The Three Keys to a Great Password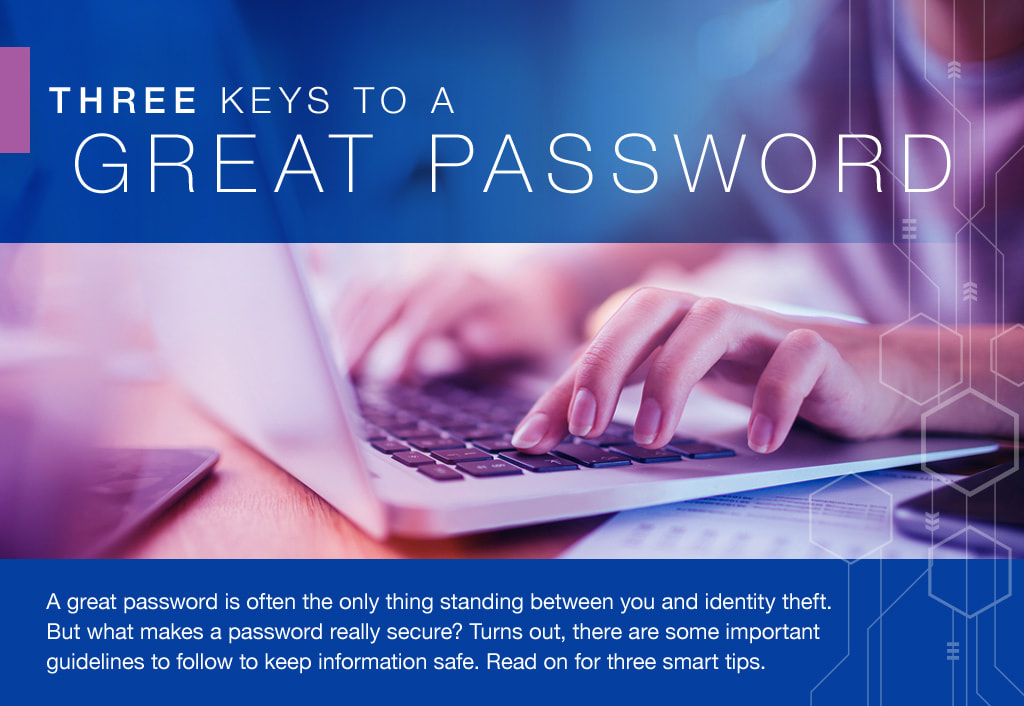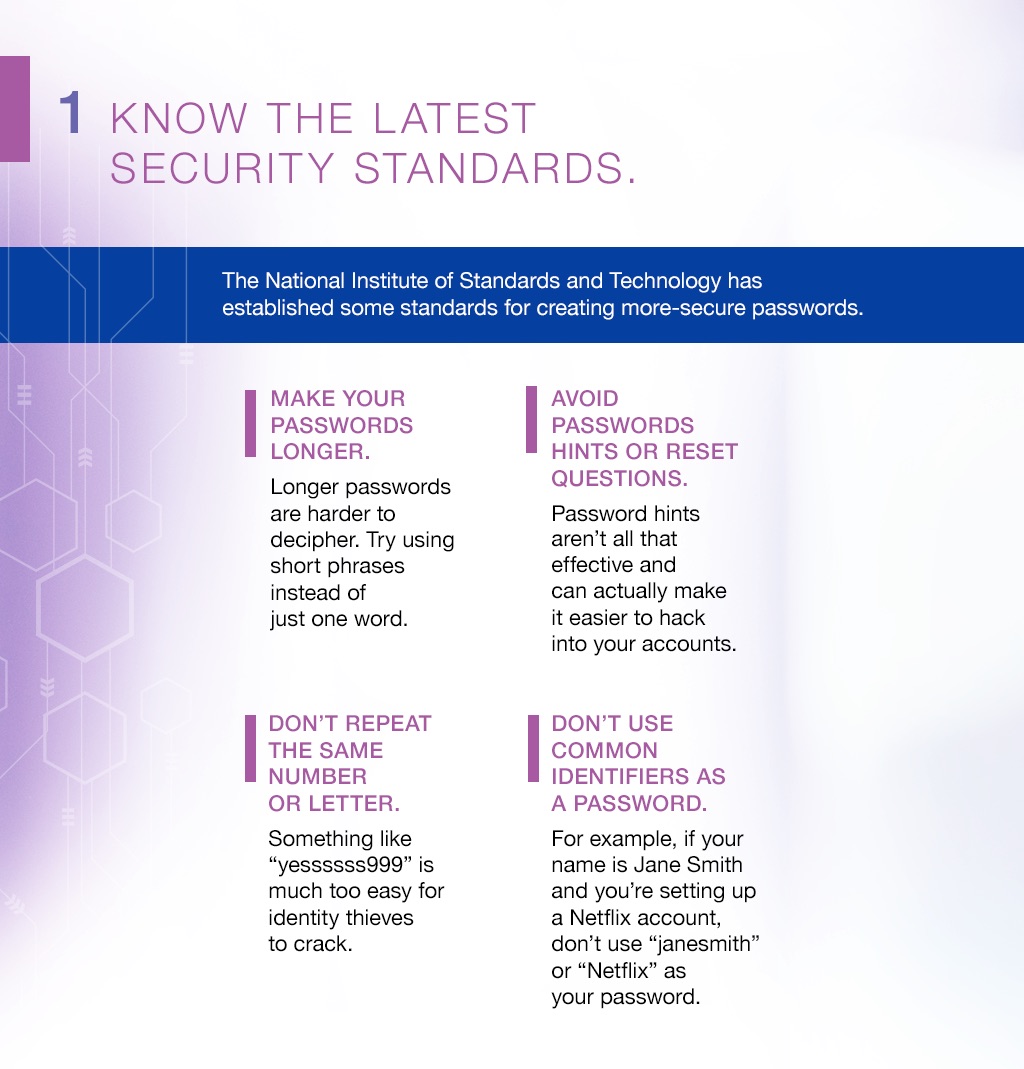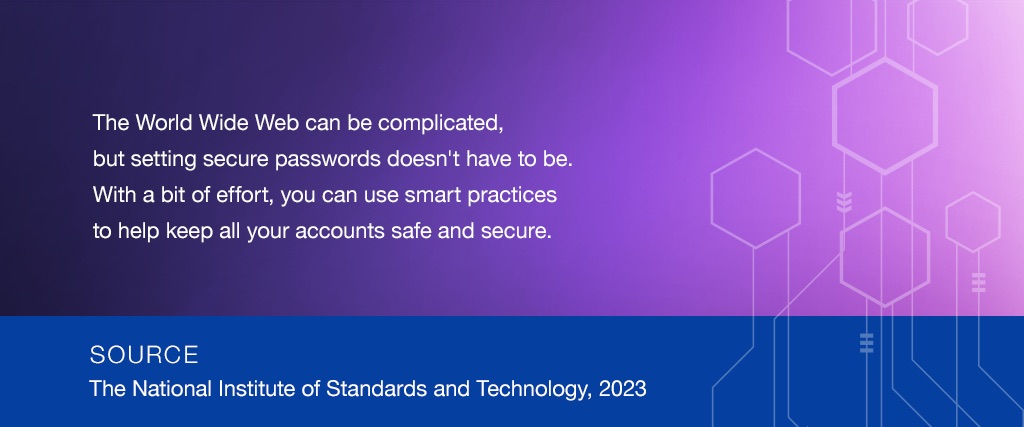 Related Content
The Economic Report of the President can help identify the forces driving — or dragging — the economy.
Reviewing coverage options is just one thing responsible pet parents can do to help look out for their dogs.
Not only can D&O insurance provide financial protection, but it can help improve an organization's decision-making.