A Meal for All Generations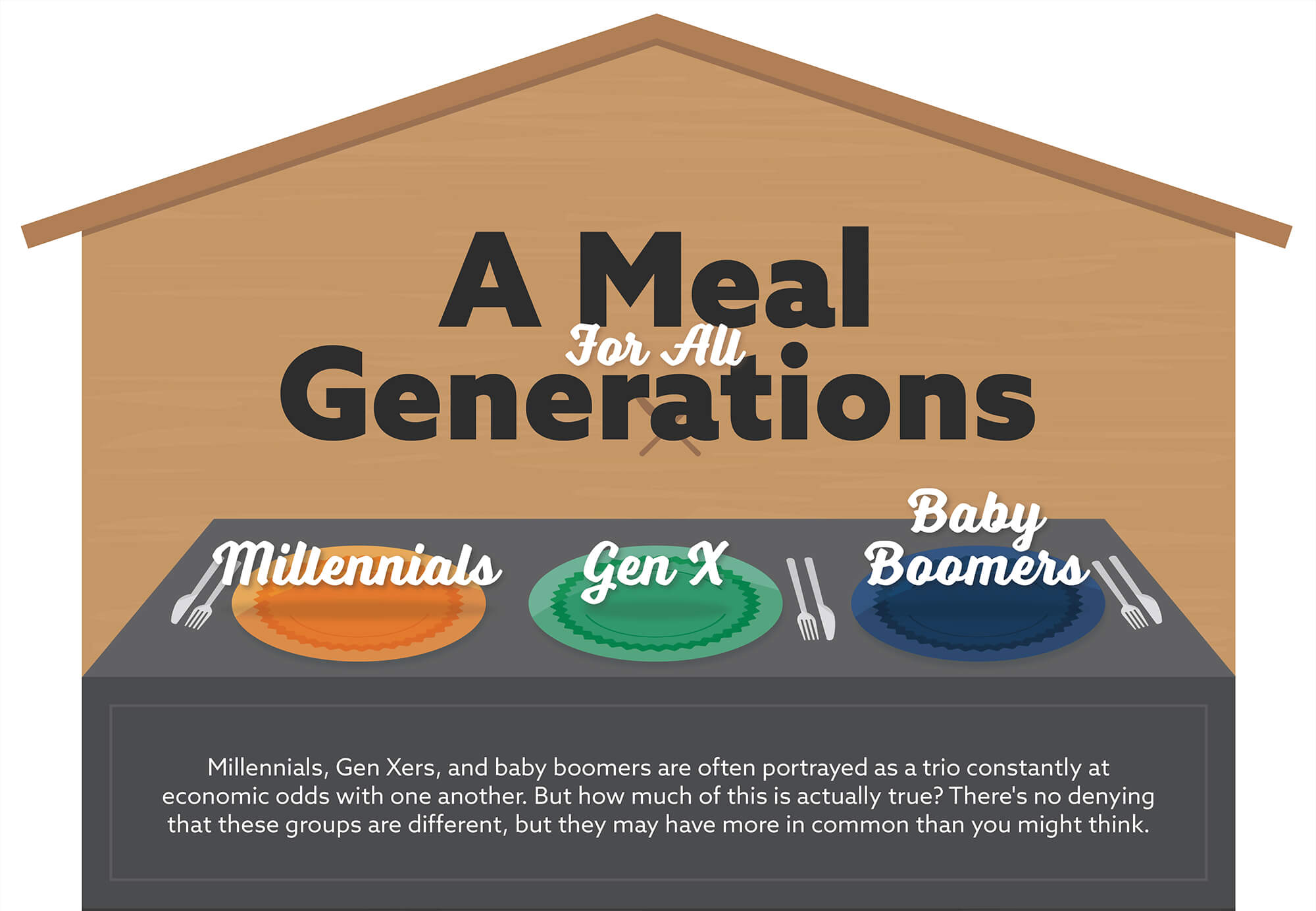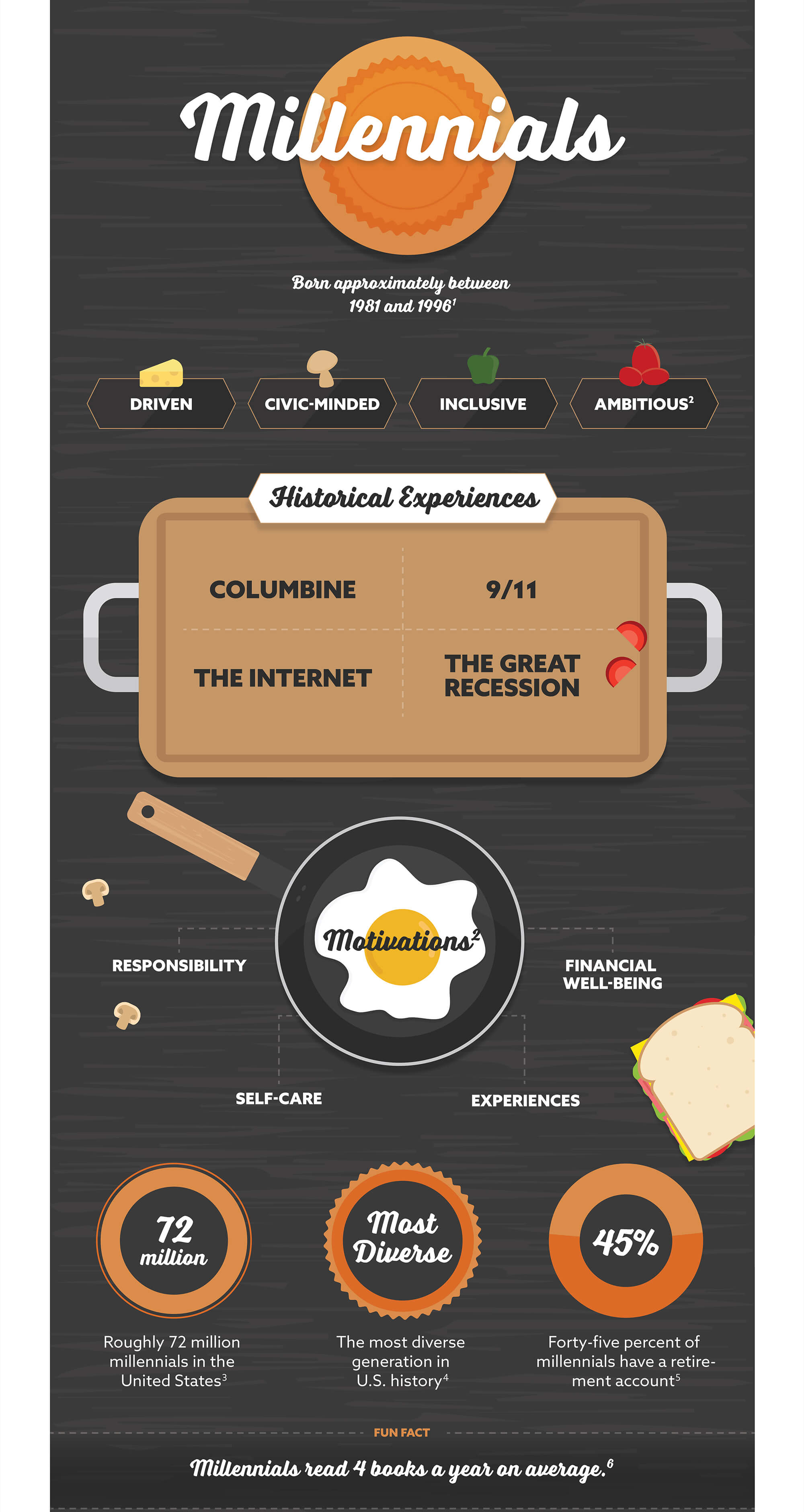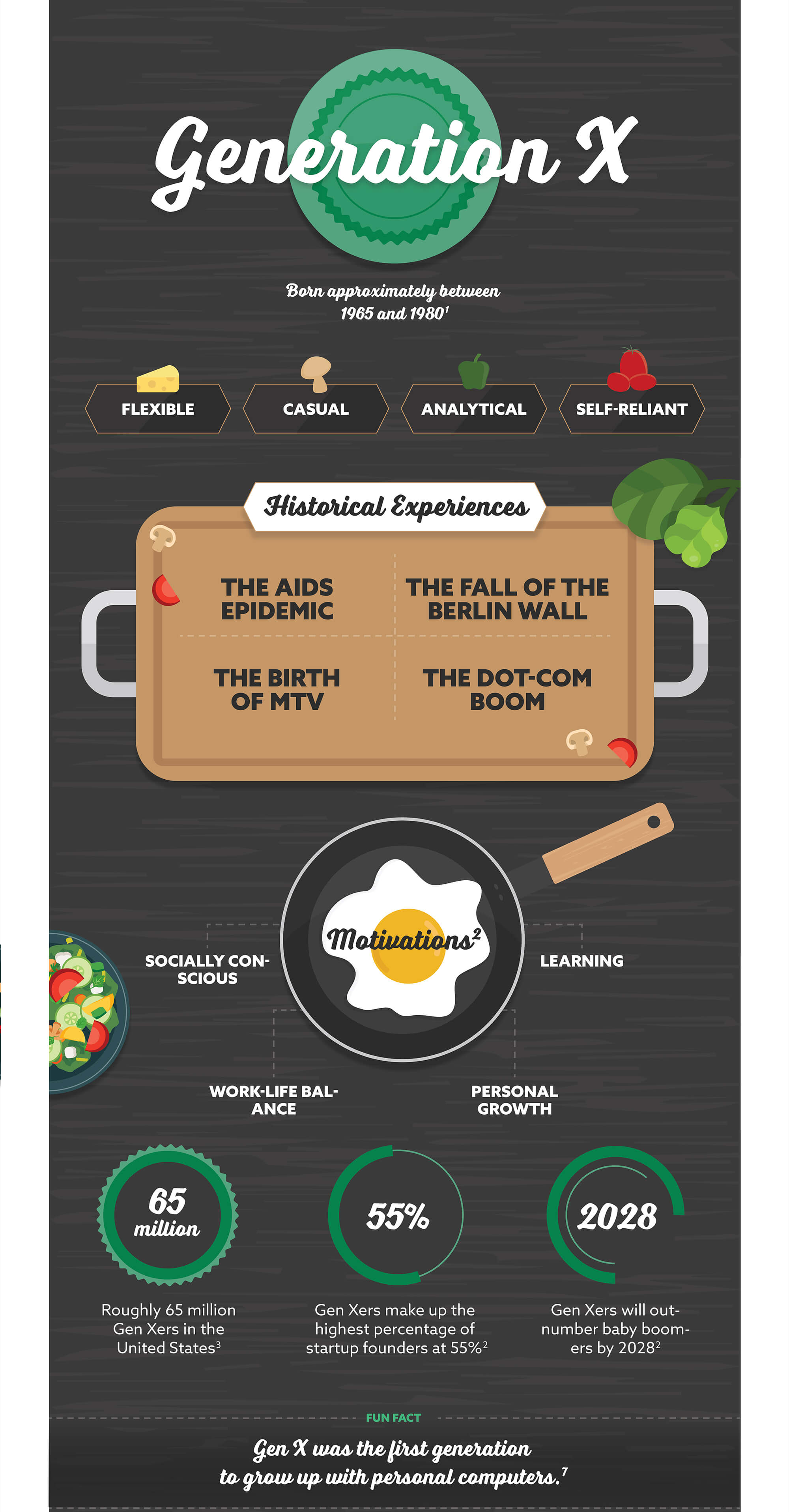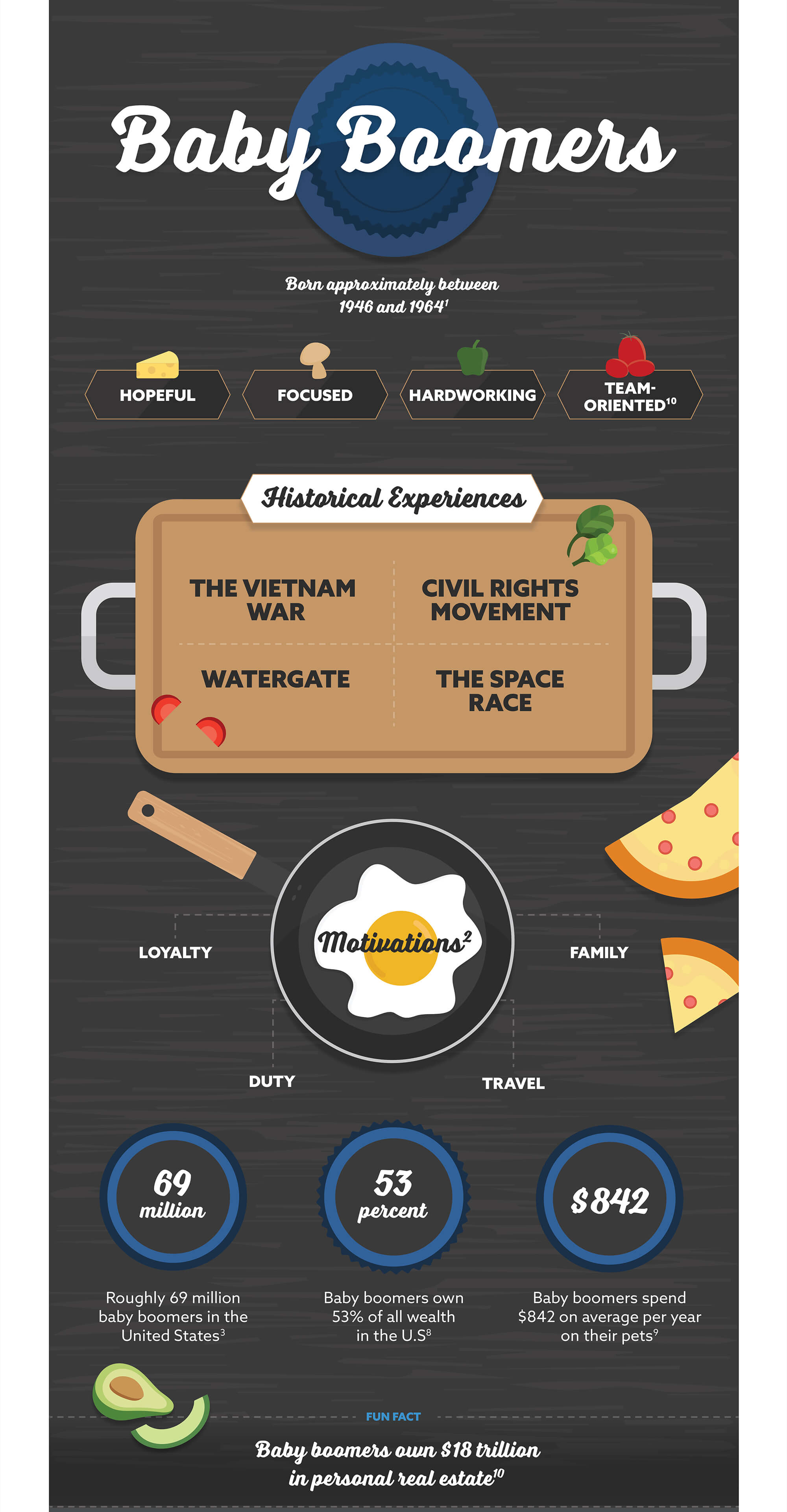 Related Content
The right executor may help ensure the distribution of your assets is done with as little upheaval as possible.
The wise use of credit is a critical skill. These 10 questions will help you assess your skill level.
Why are they made again and again? Making sense of these errors in judgement.