Buying a Vacation Home? 5 Questions to Consider First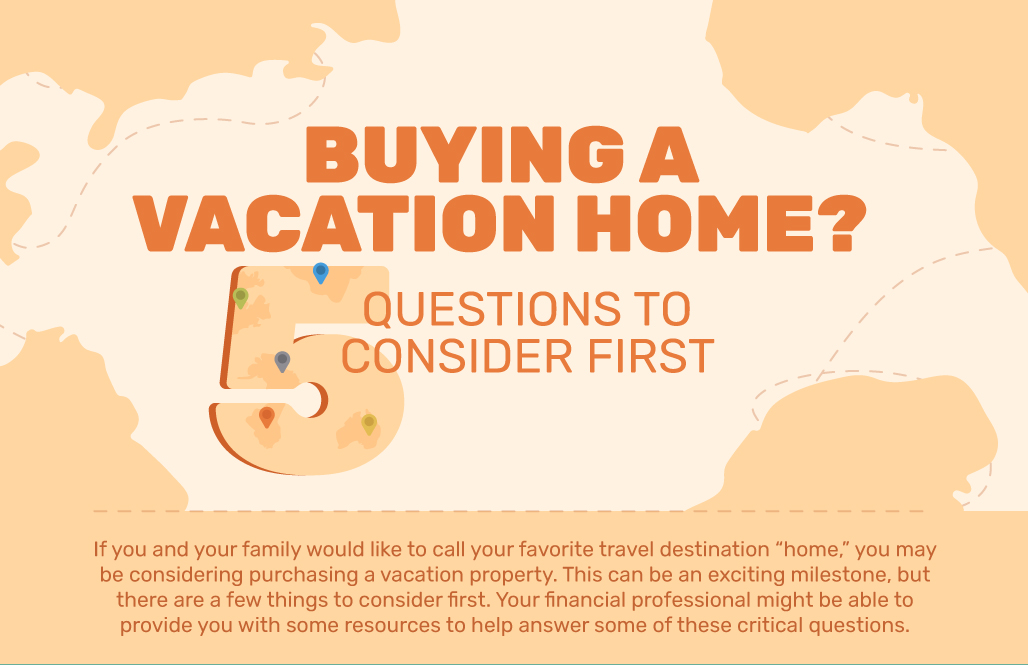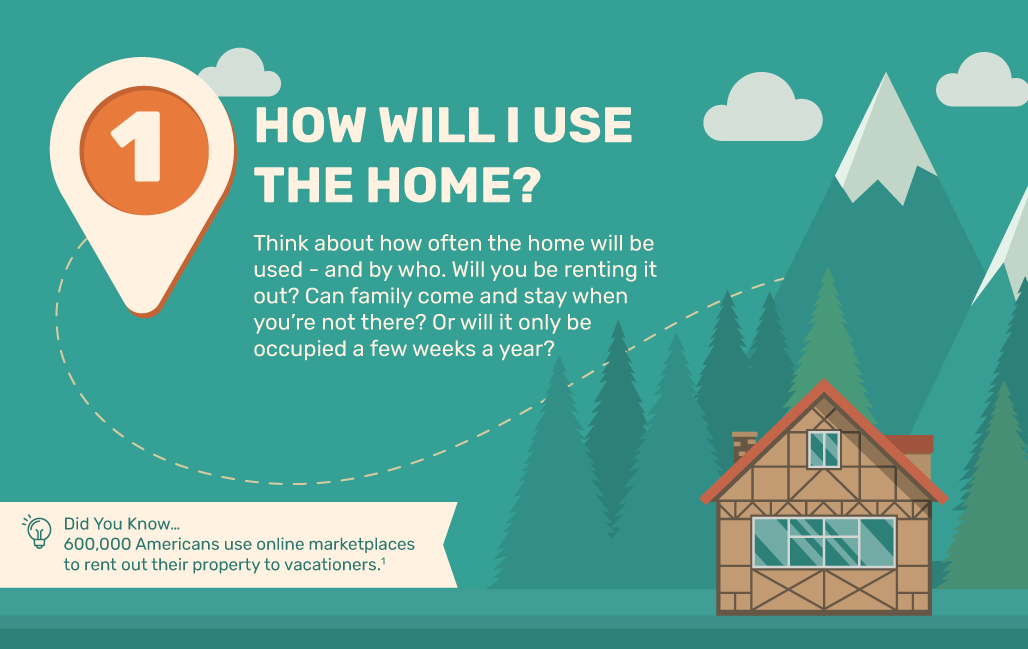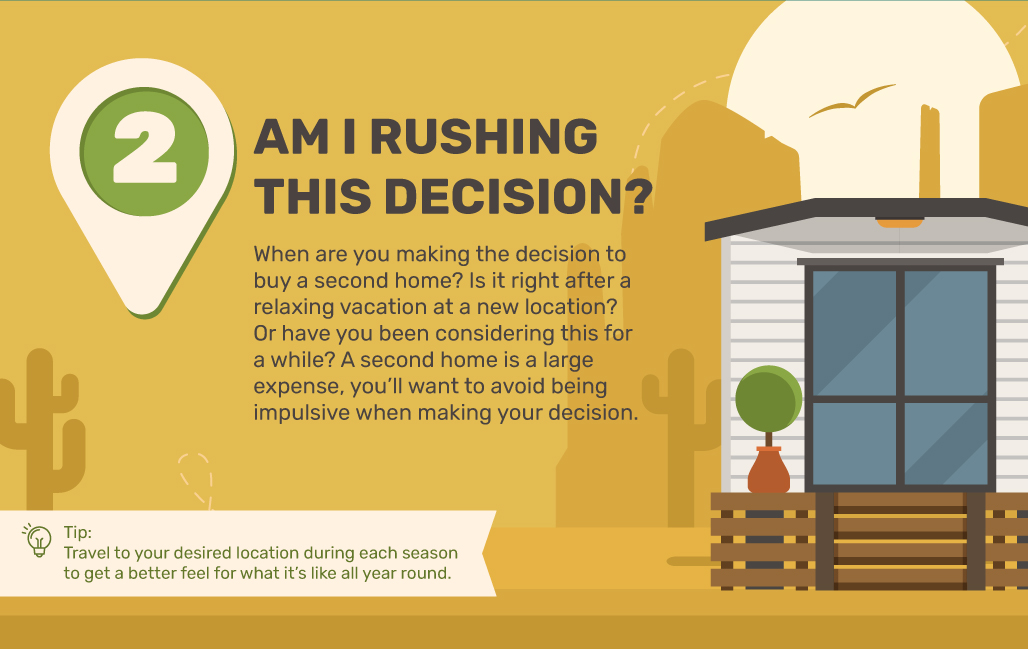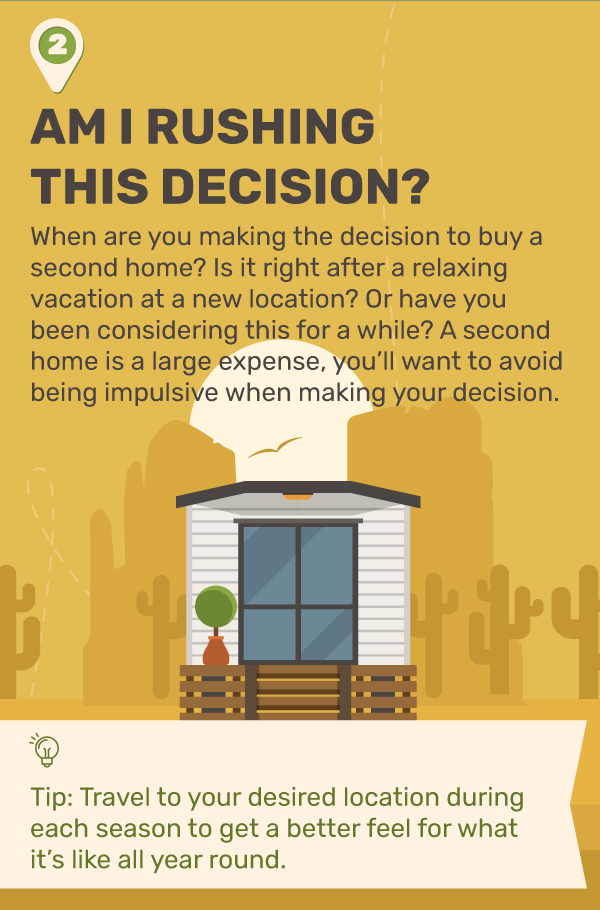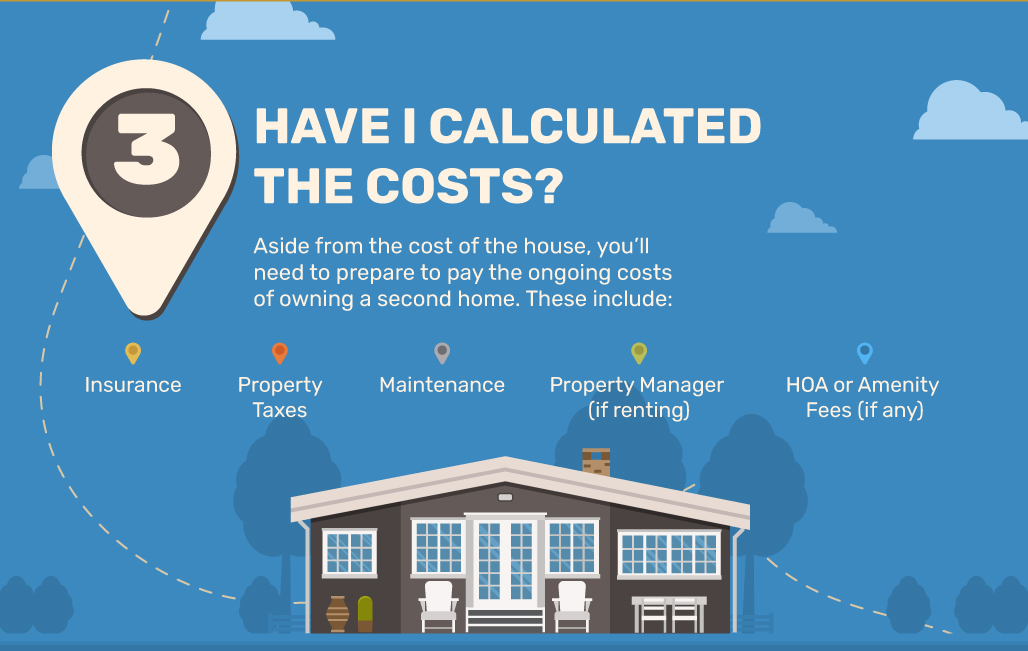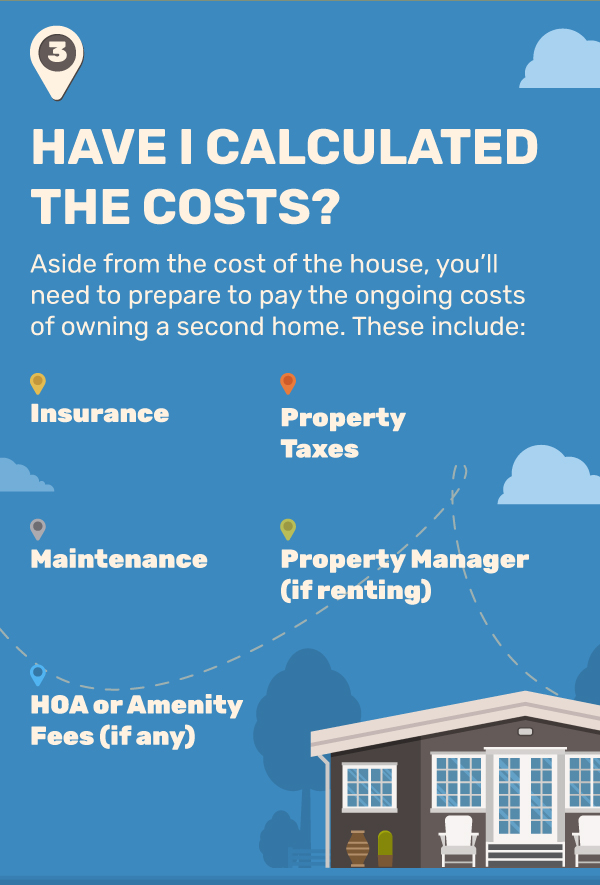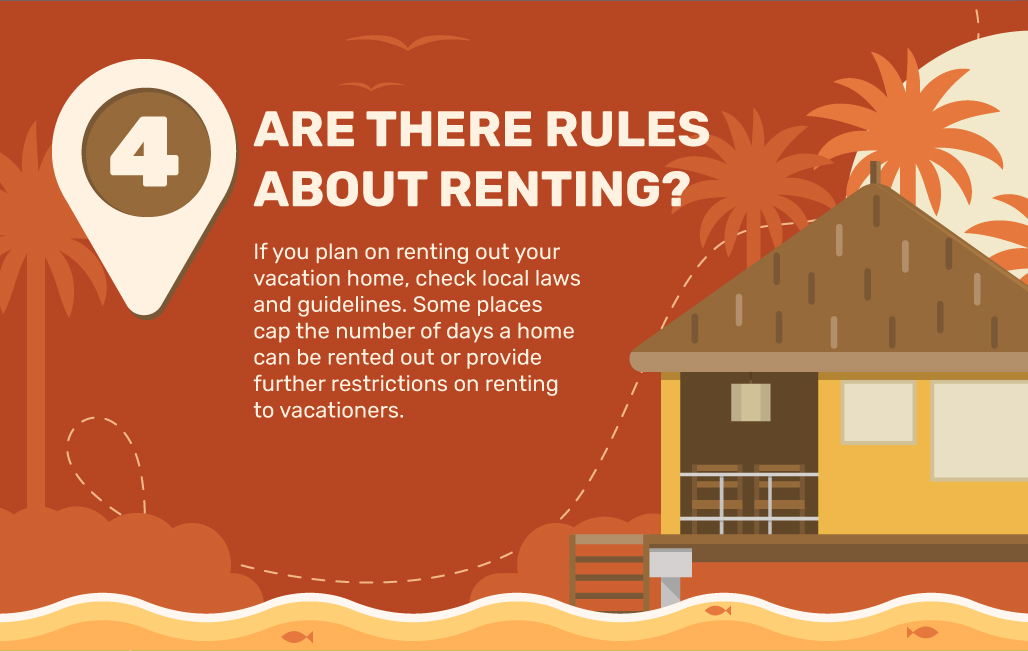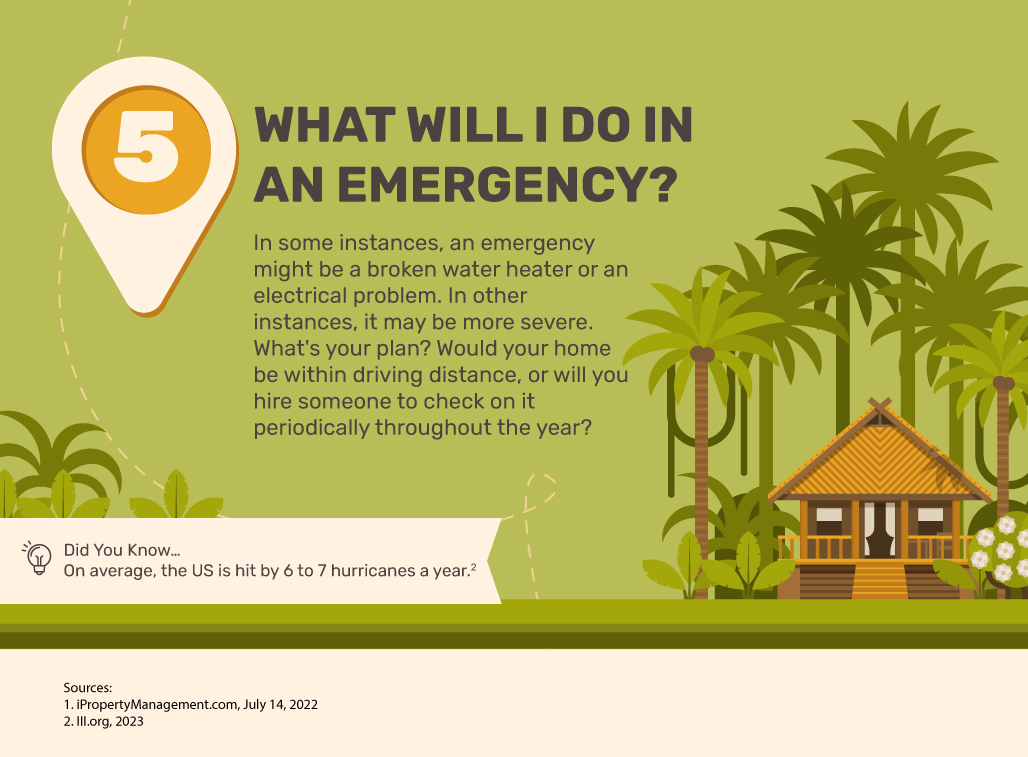 Related Content
This investment account question is vital and answered as early as possible.
In the world of finance, the effects of the "confidence gap" can be especially apparent.
Do you know how long it may take for your investments to double in value? The Rule of 72 is a quick way to figure it out.