Choose Your Own Retirement Adventure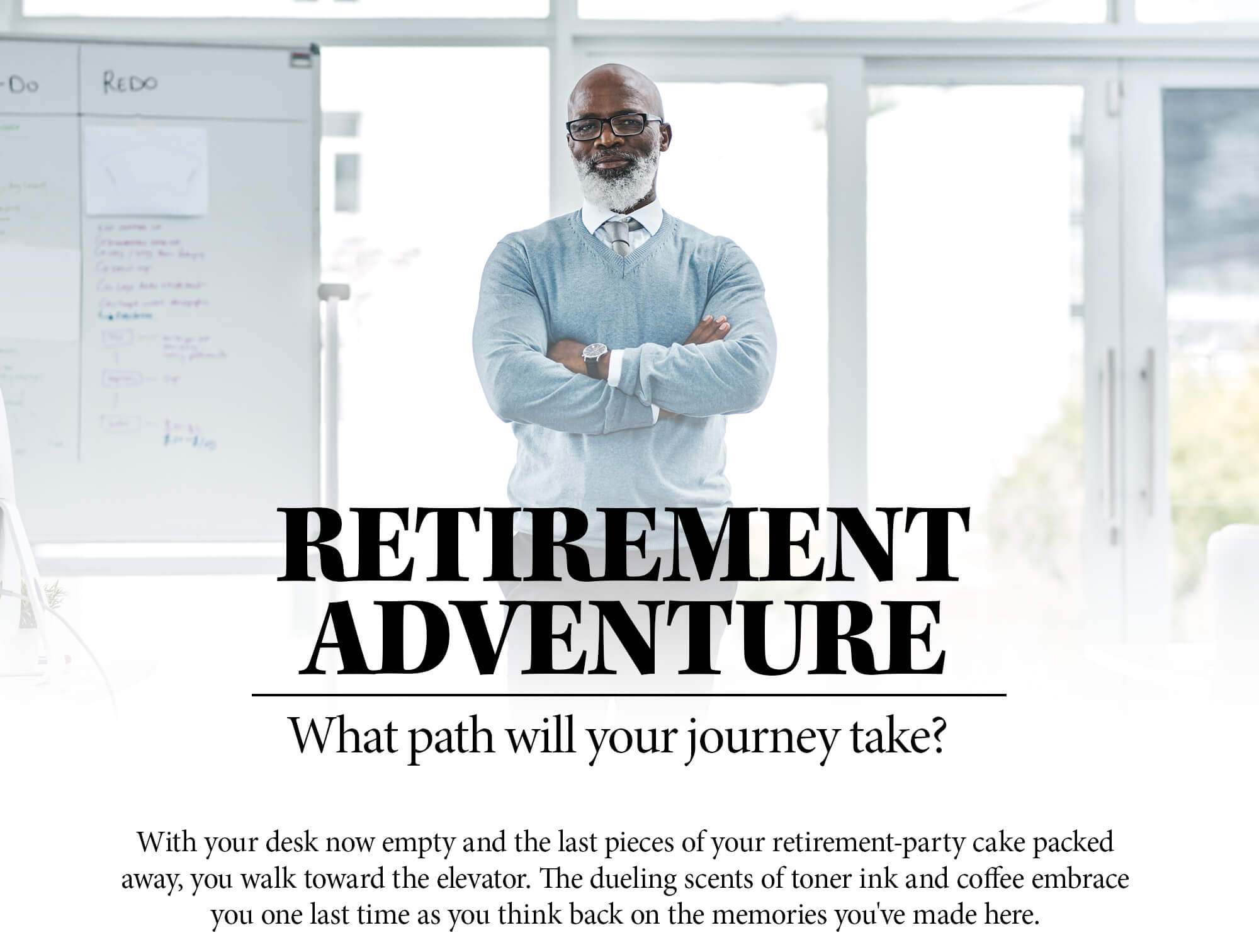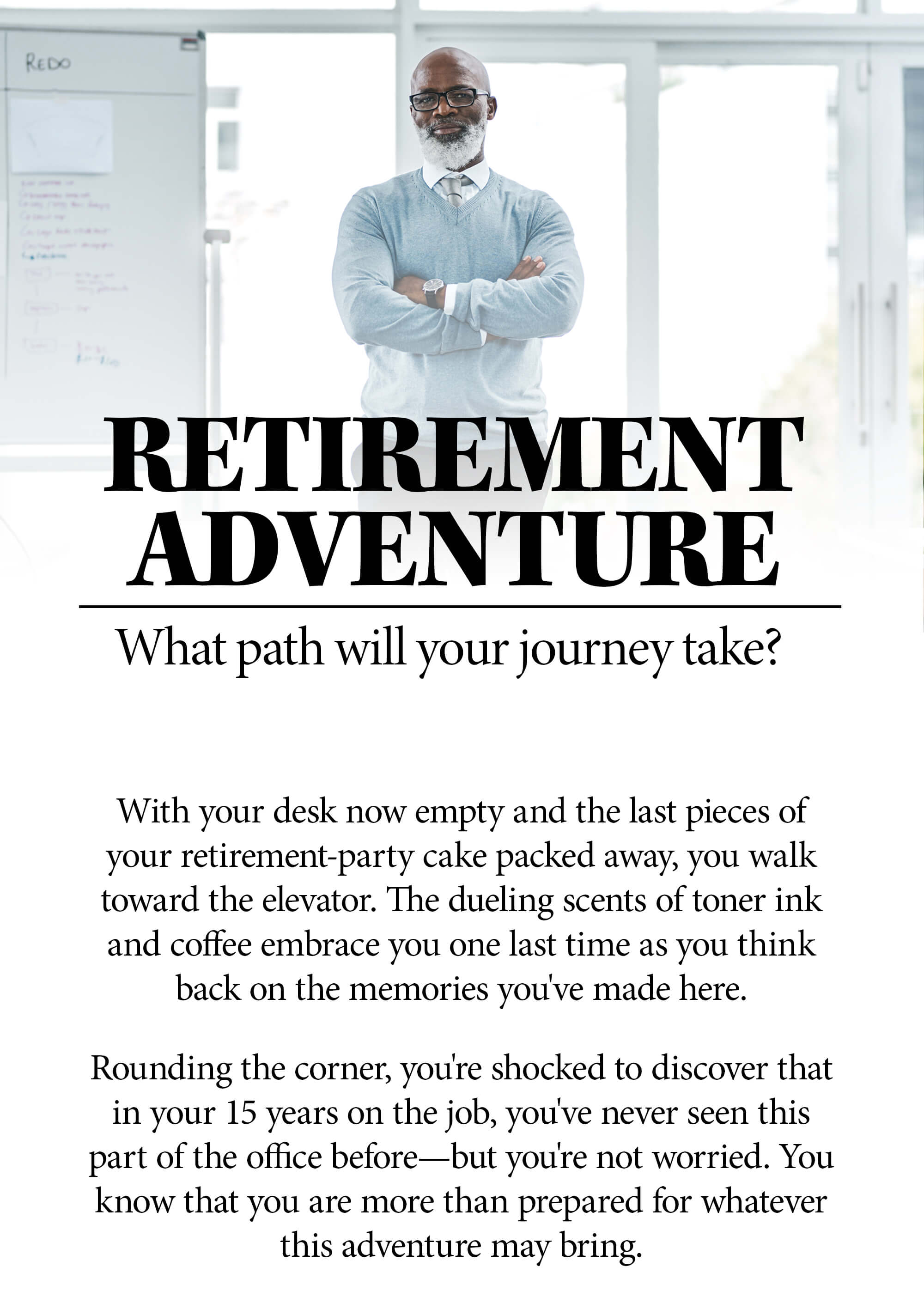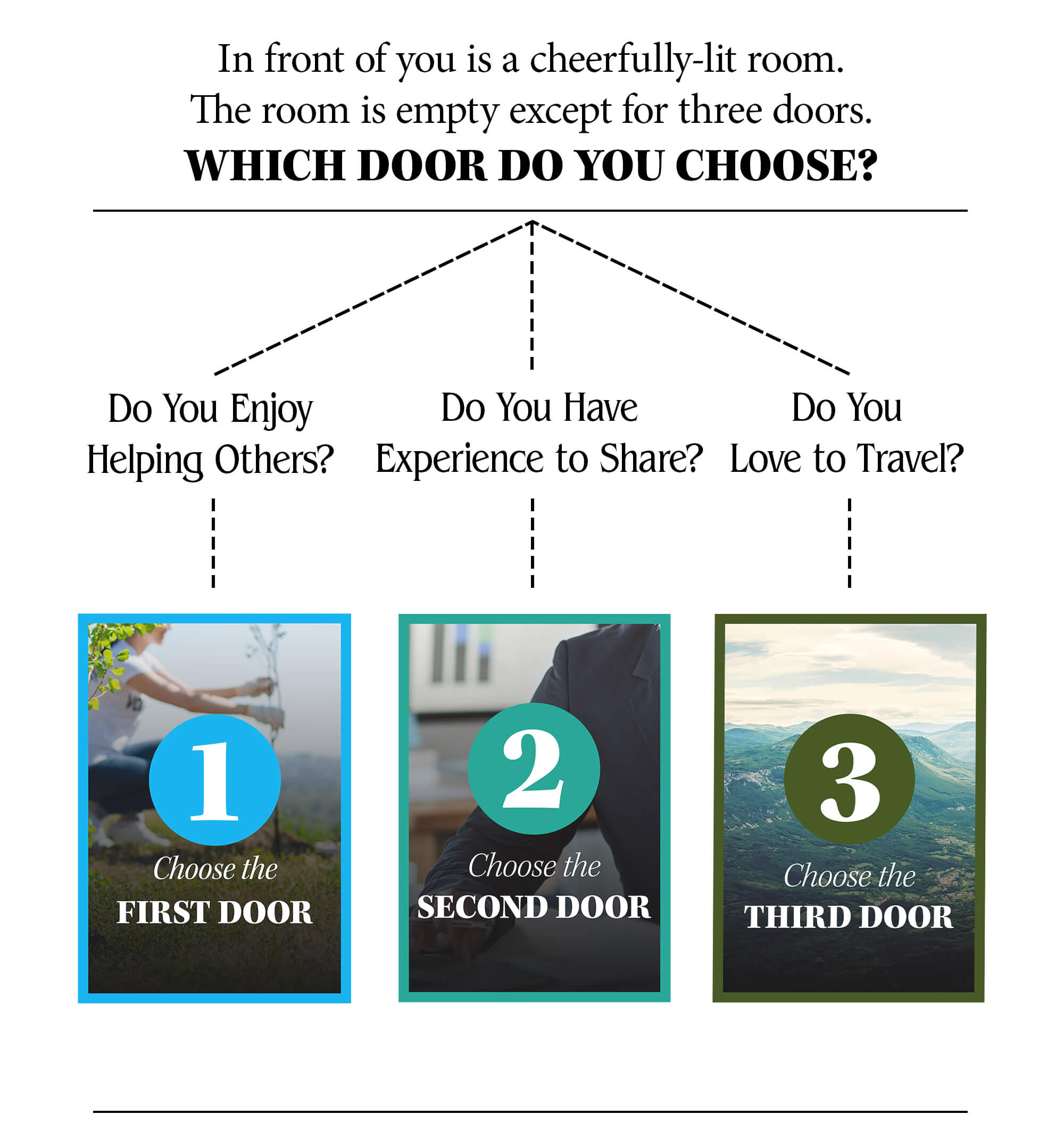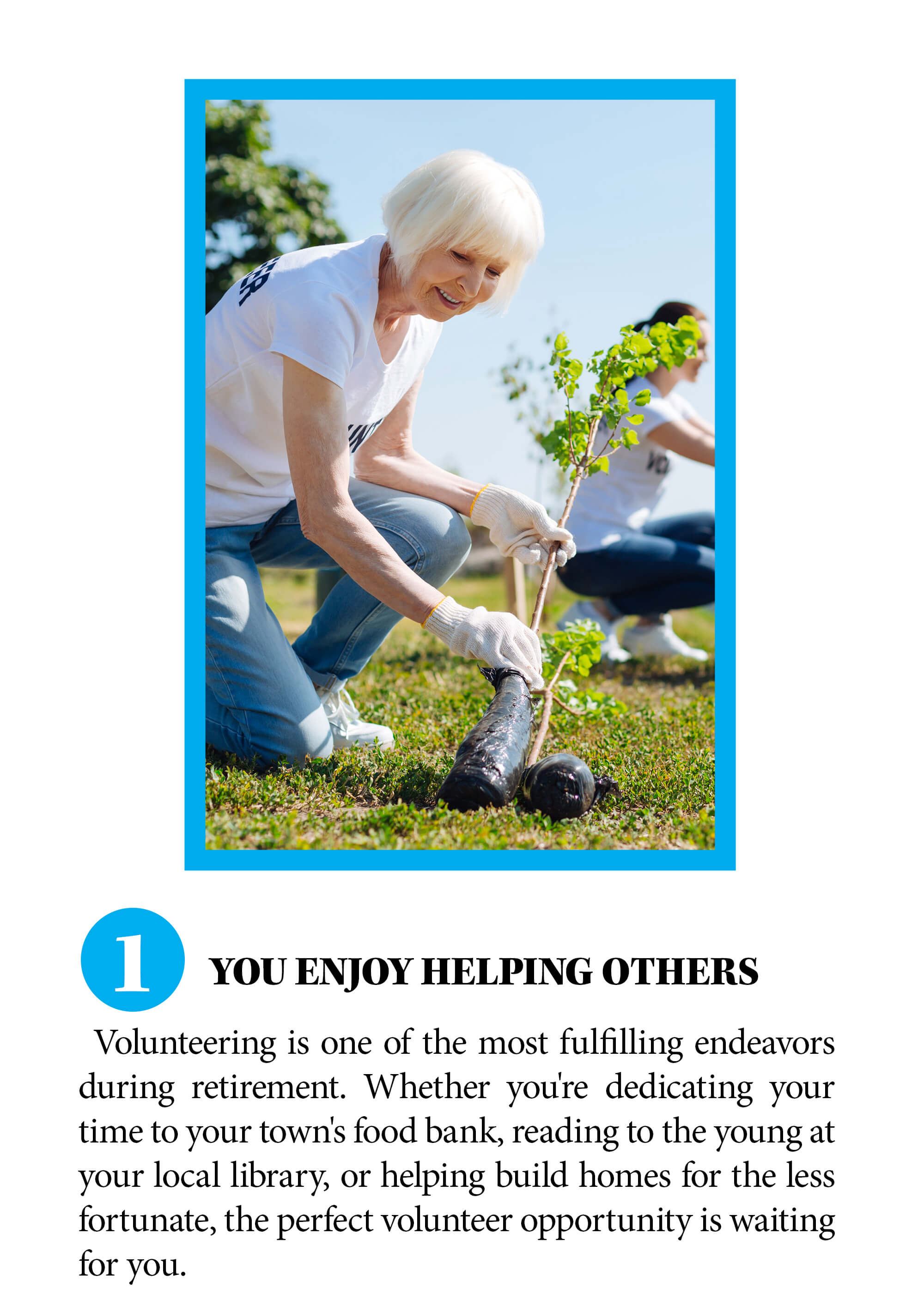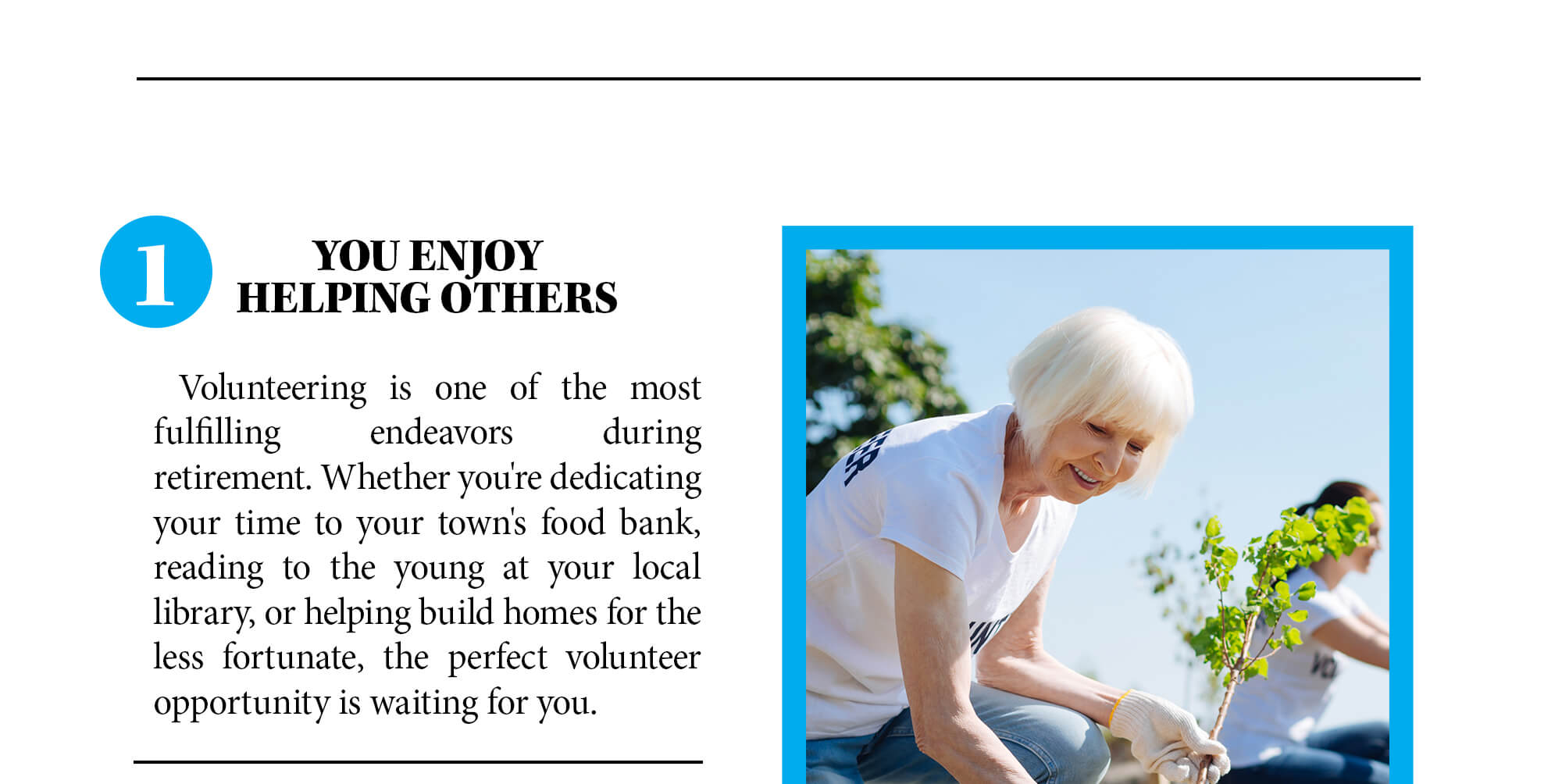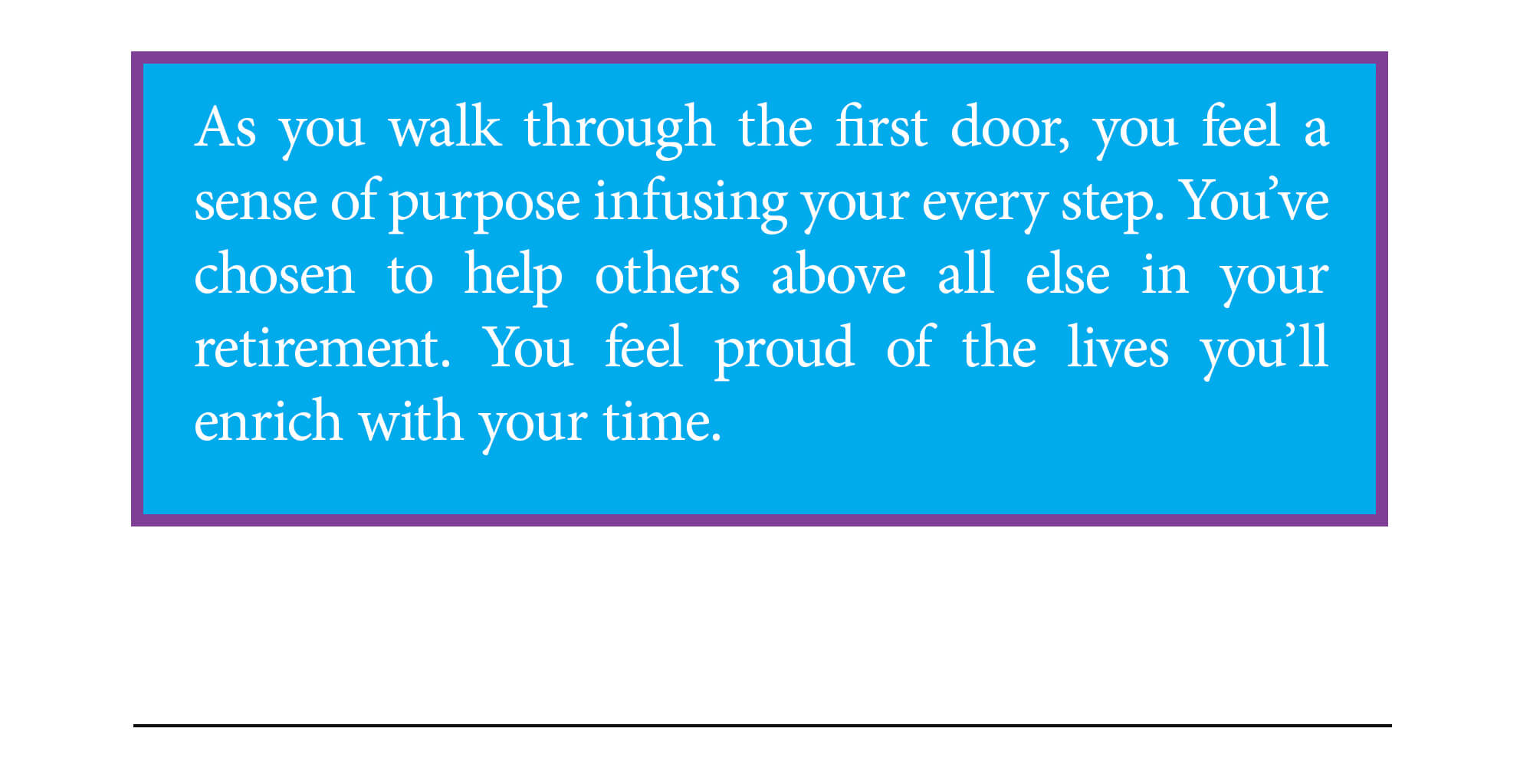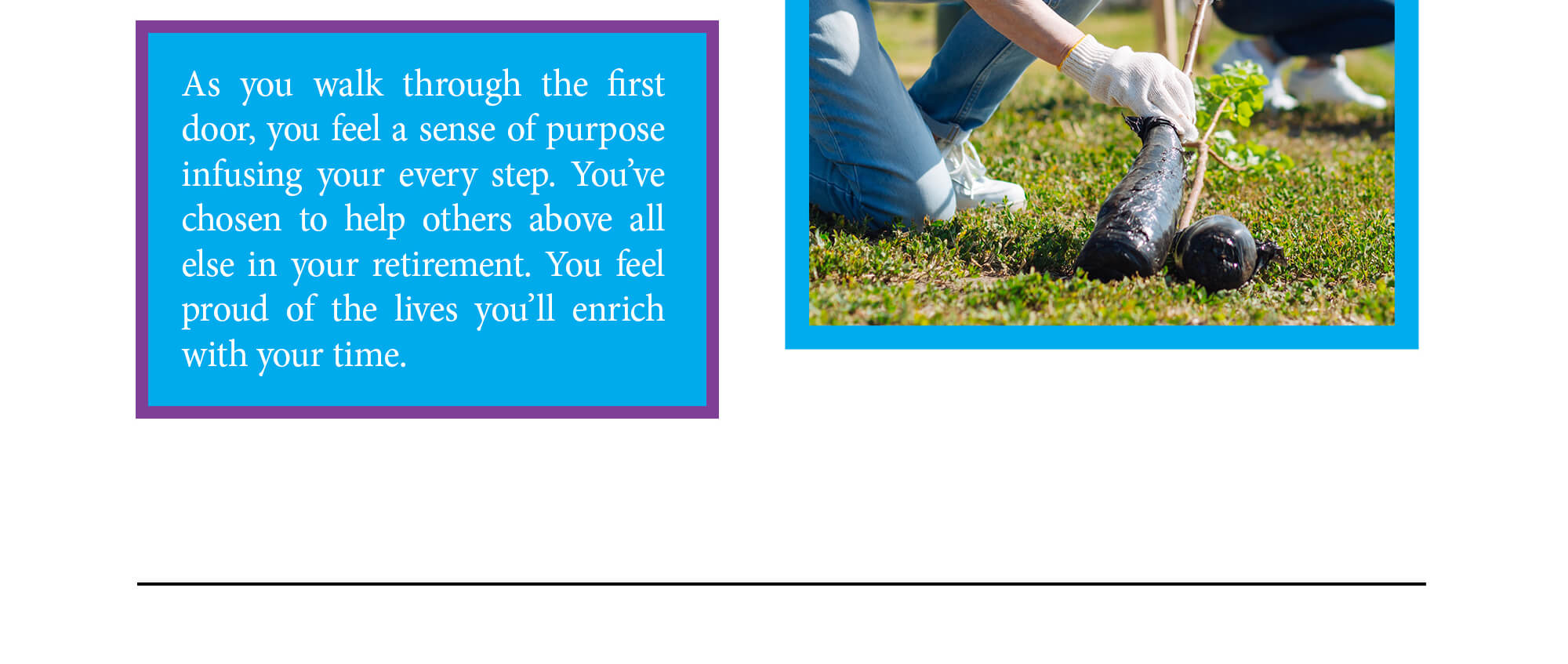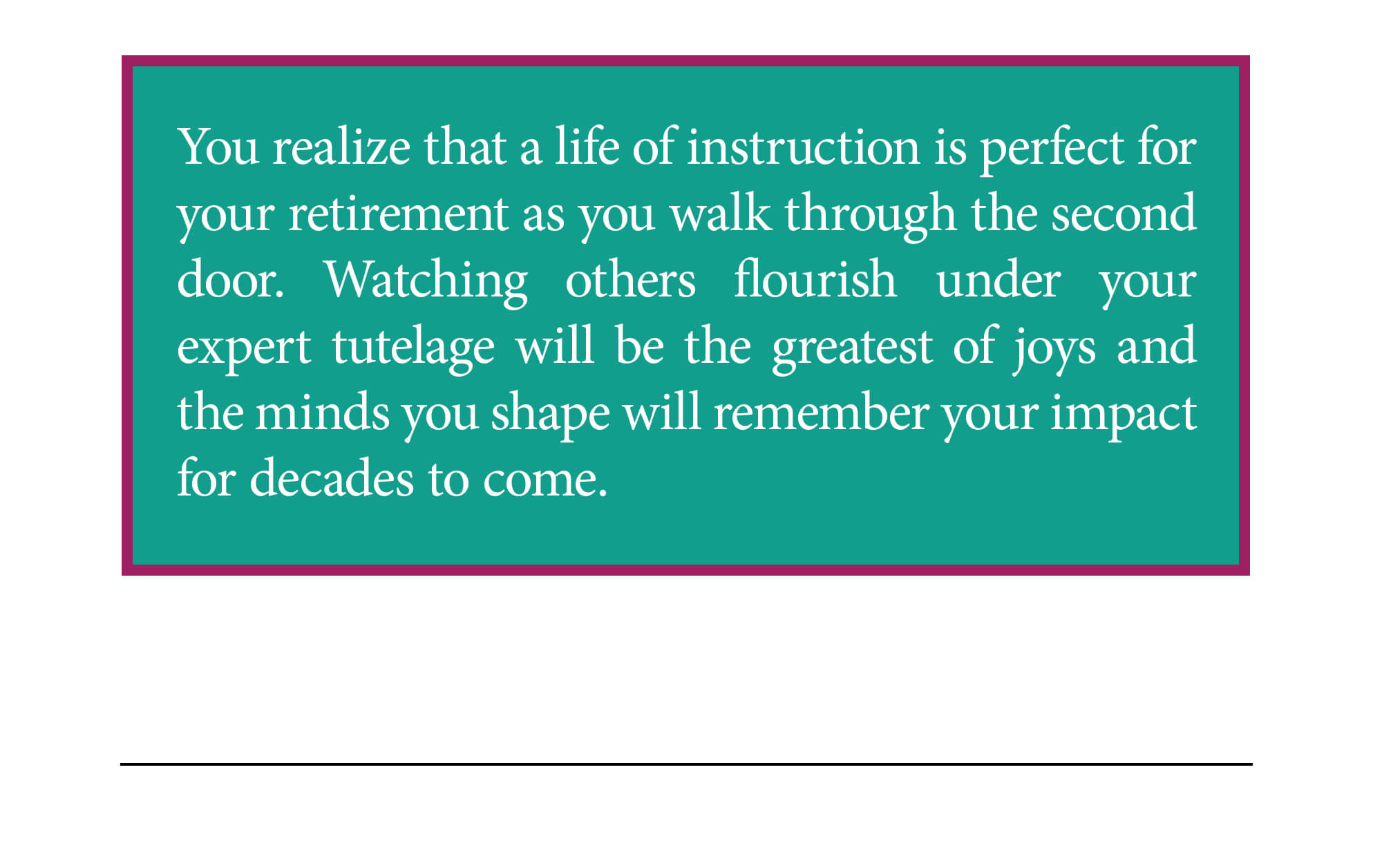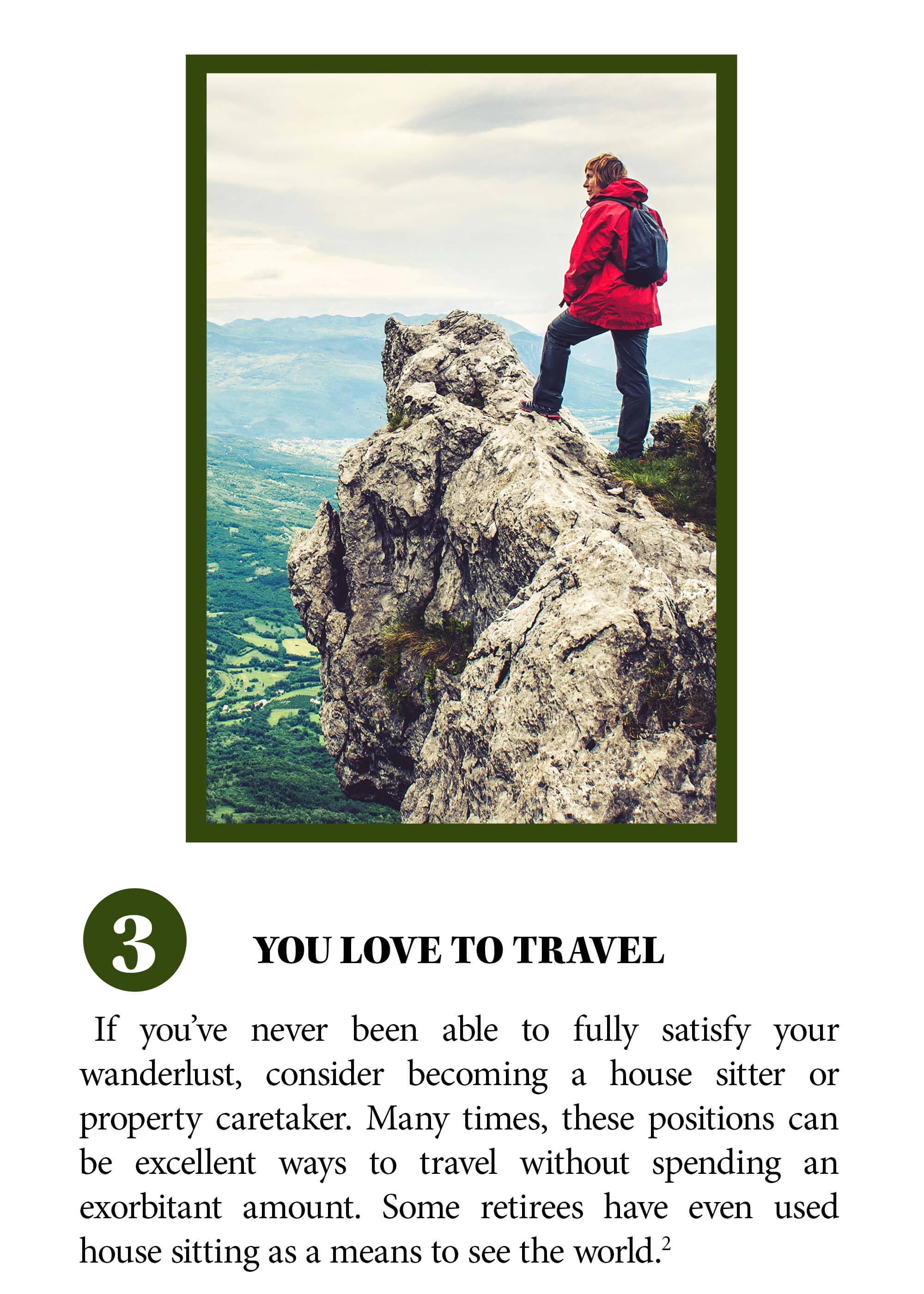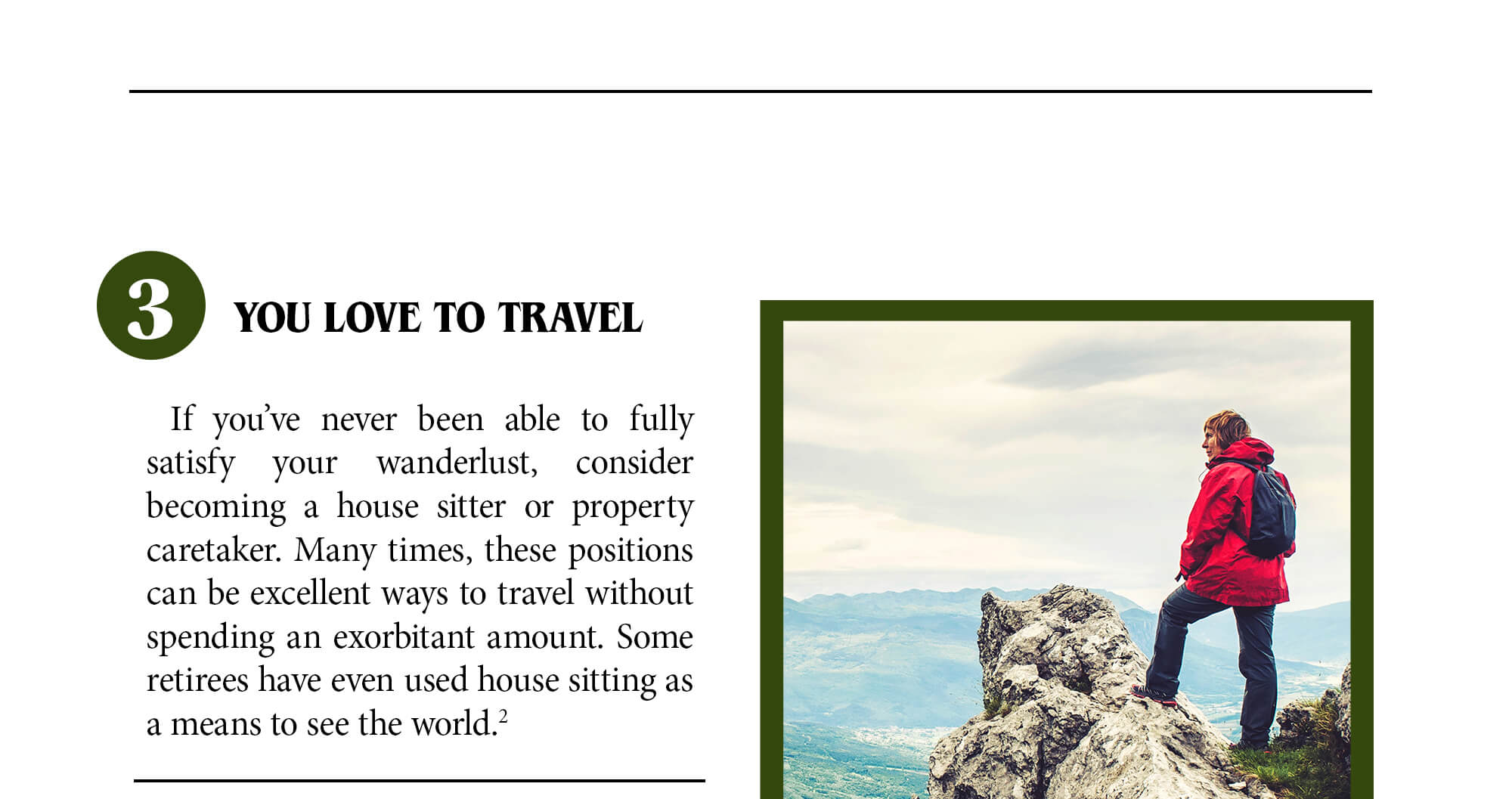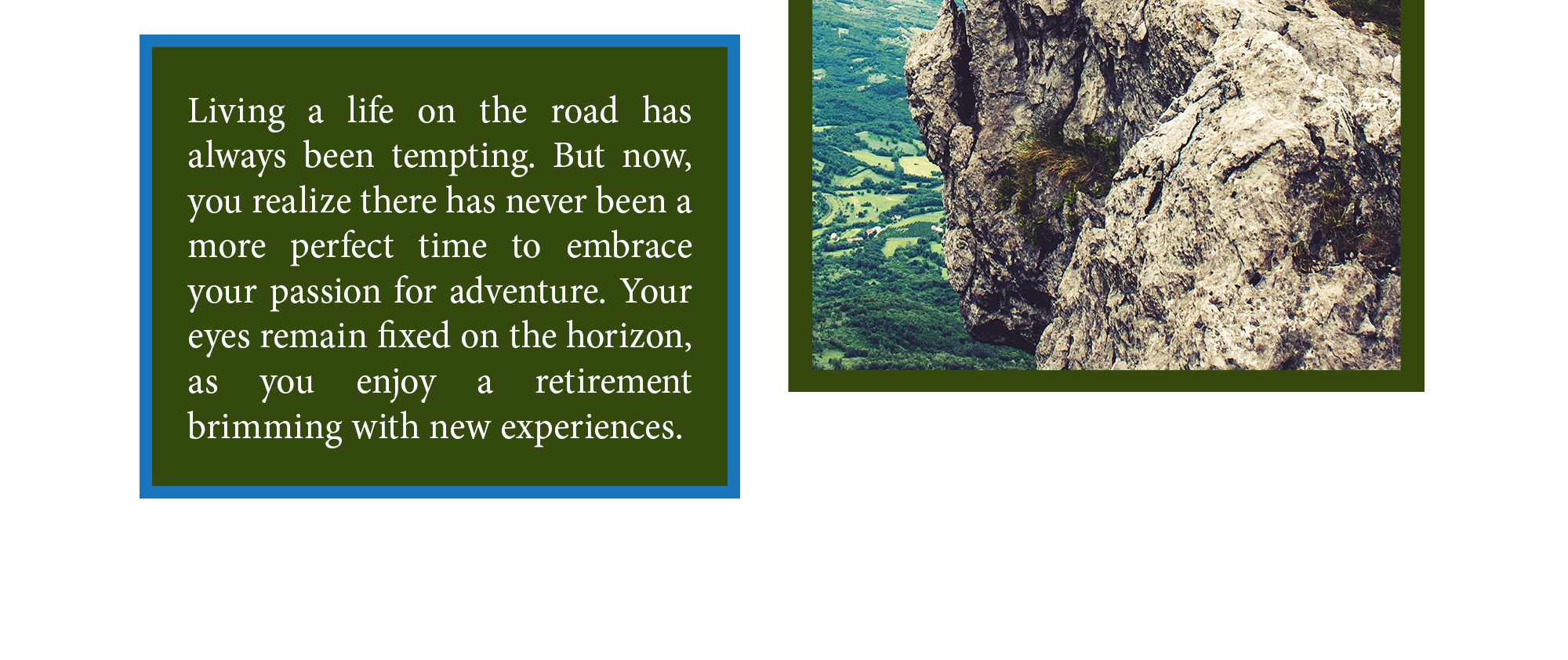 Related Content
What lessons can you learn from your family members, and what can they learn from you?
Heading into retirement with confidence is easier if your strategy includes steps to help minimize taxes. Even though your income is likely to decline, you still could be subject to high taxes if you're not careful.
How does your ideal retirement differ from reality, and what can we do to better align the two?