What's My 2023 Tax Bracket?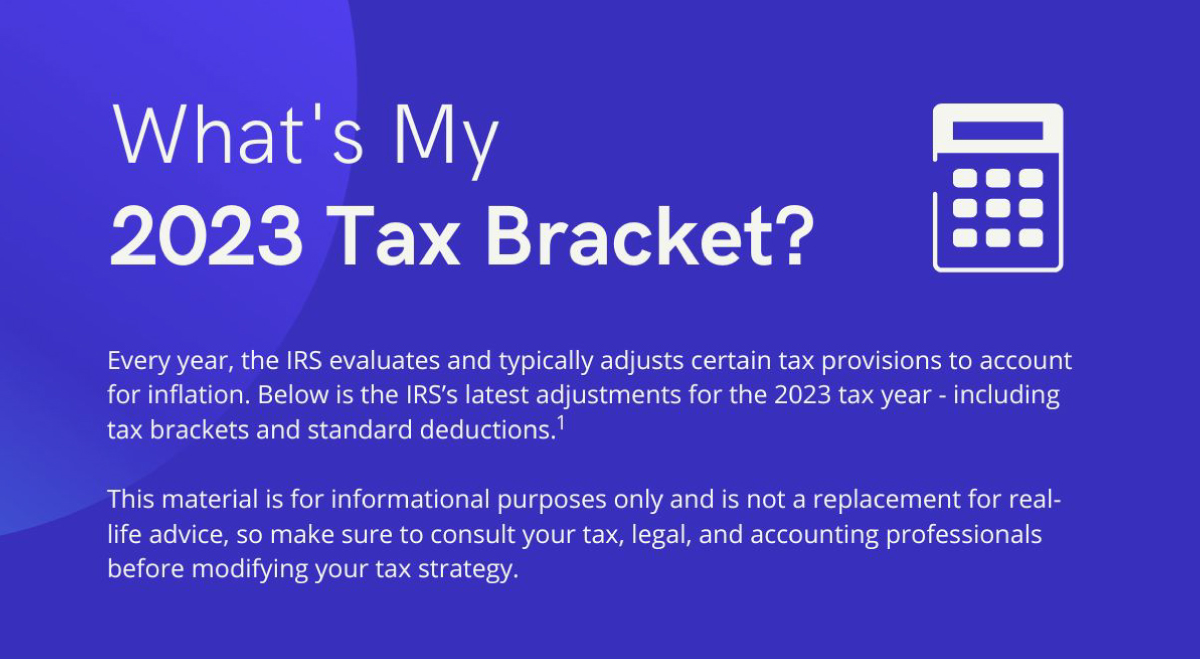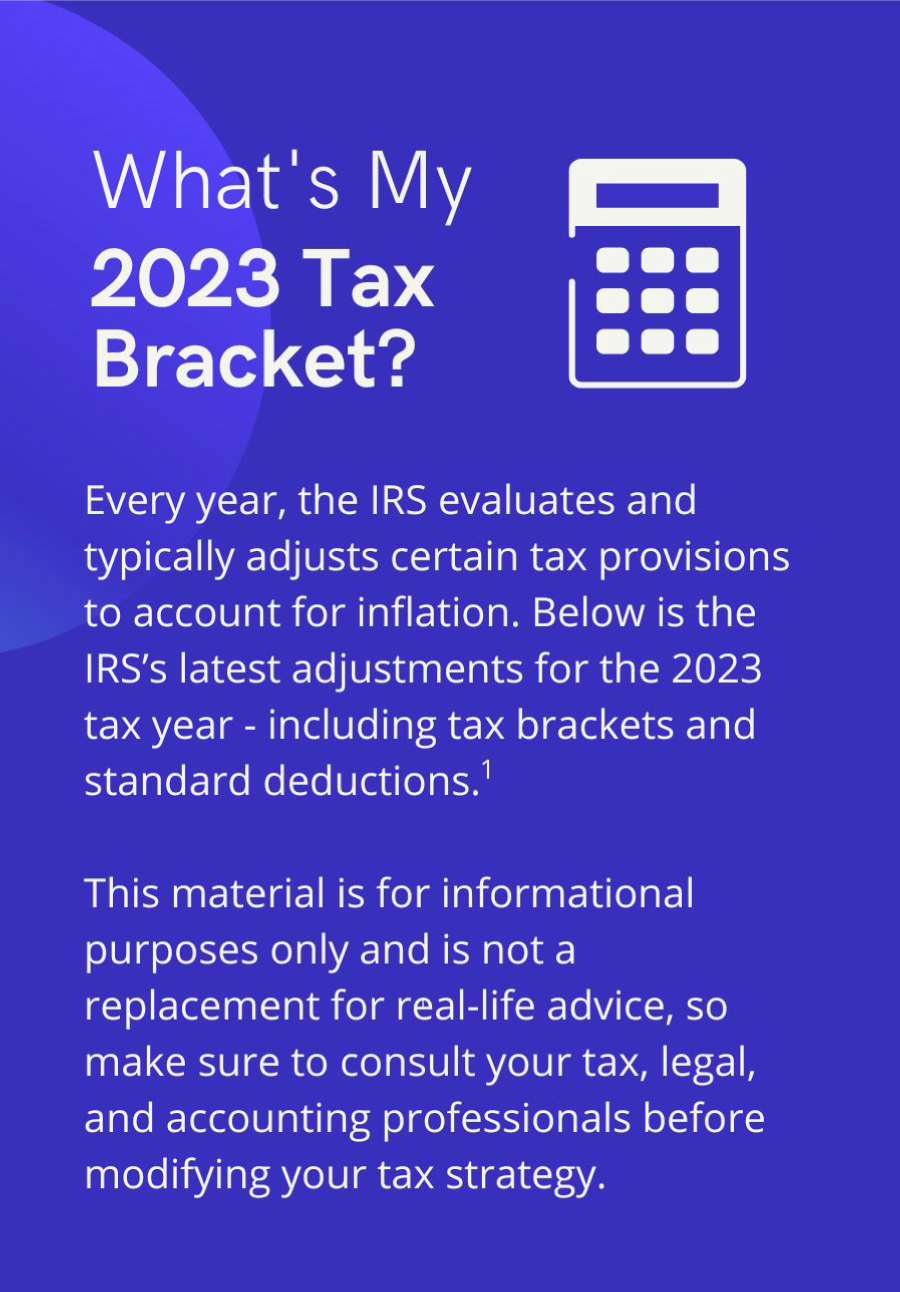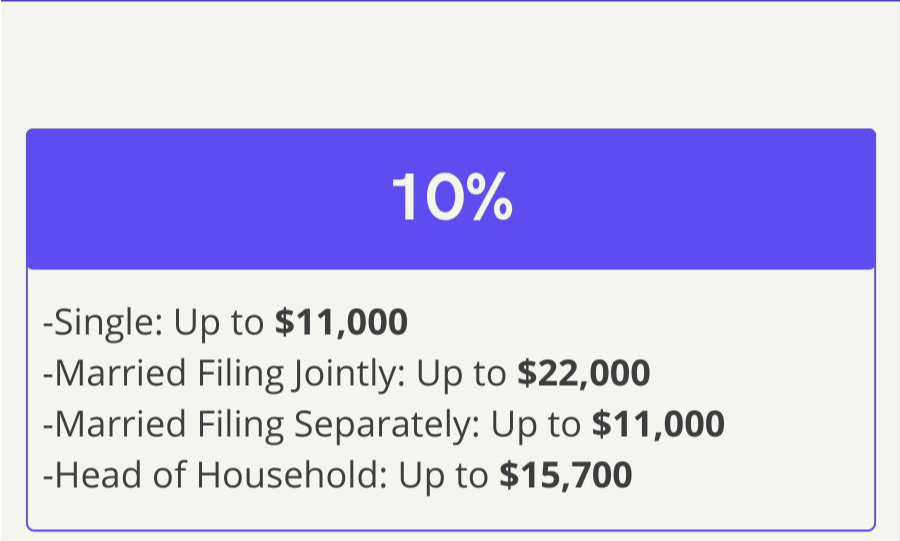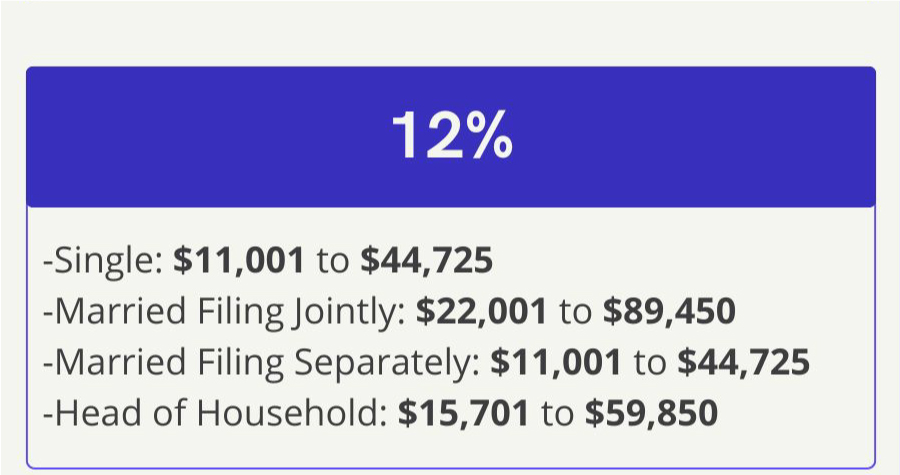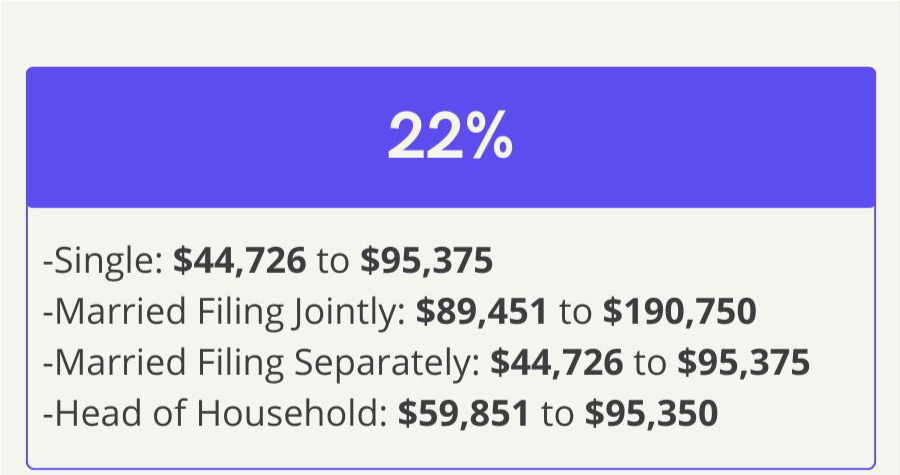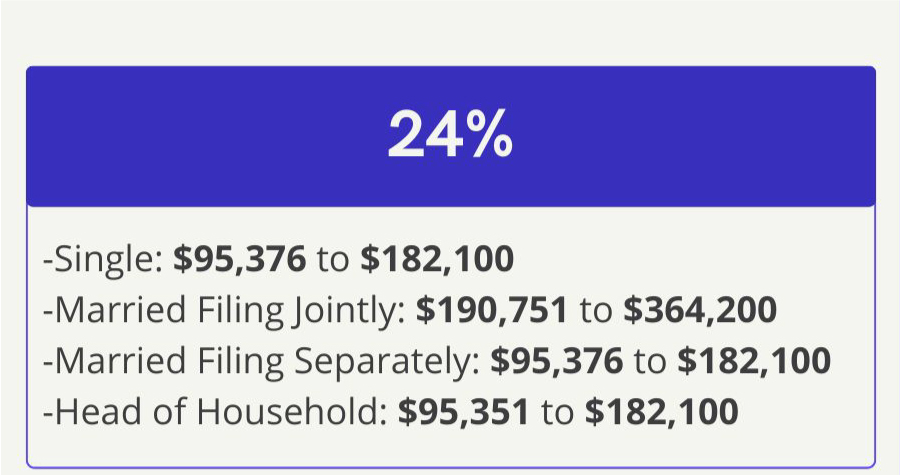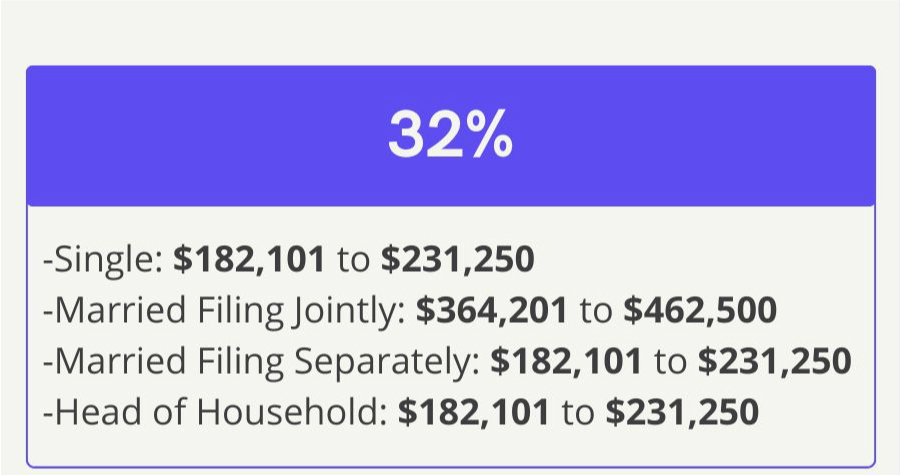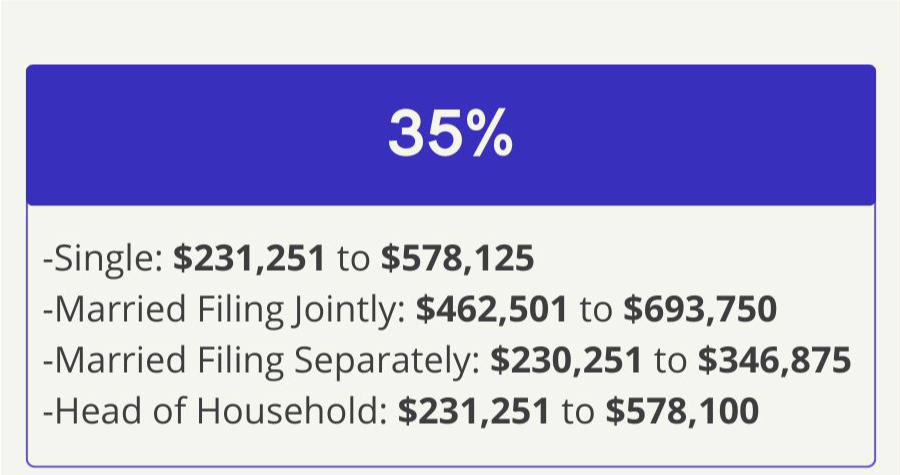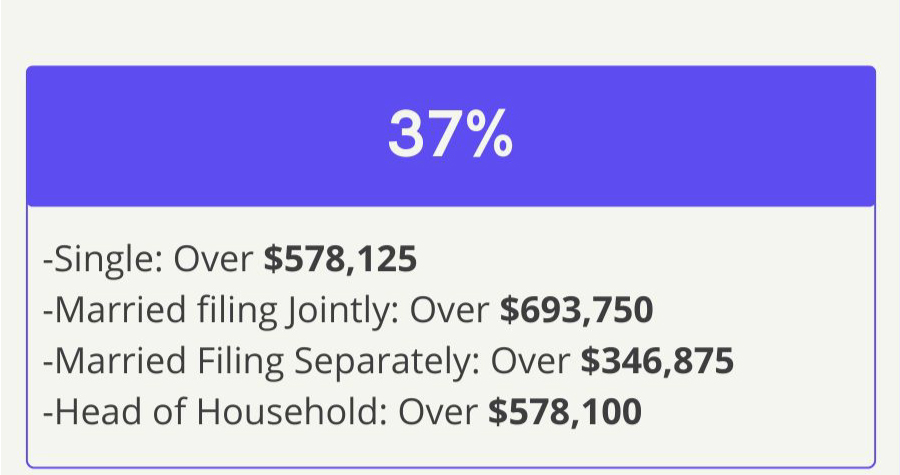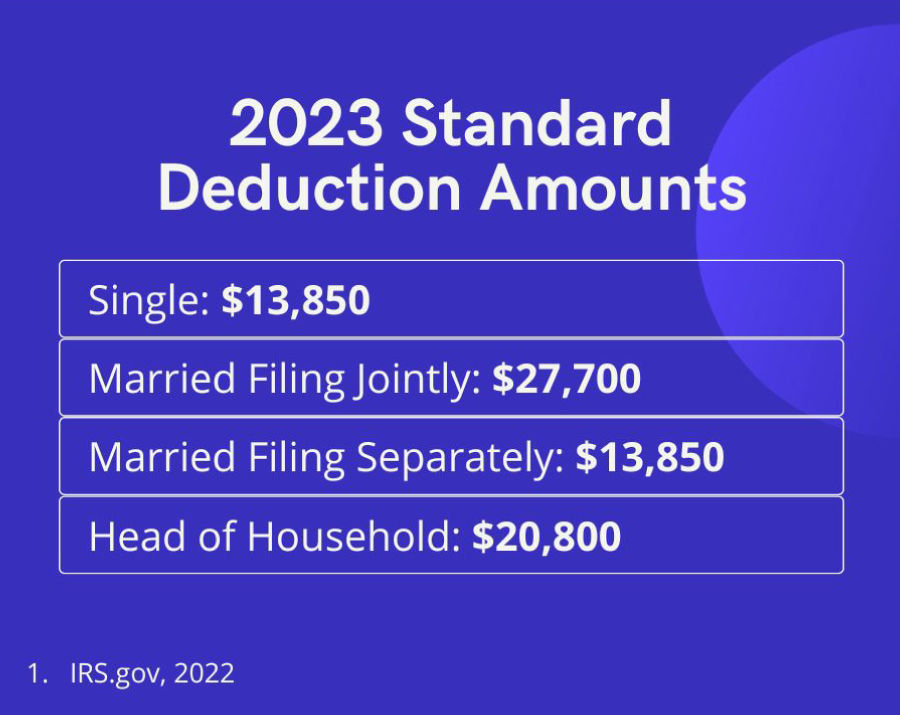 Related Content
Having an emergency fund may help alleviate the stress and worry associated with a financial crisis.
Help your clients with these practical steps to make the most of their six-figure income.
A change in your mindset during retirement may drive changes to your portfolio.