What's My 2023 Tax Bracket?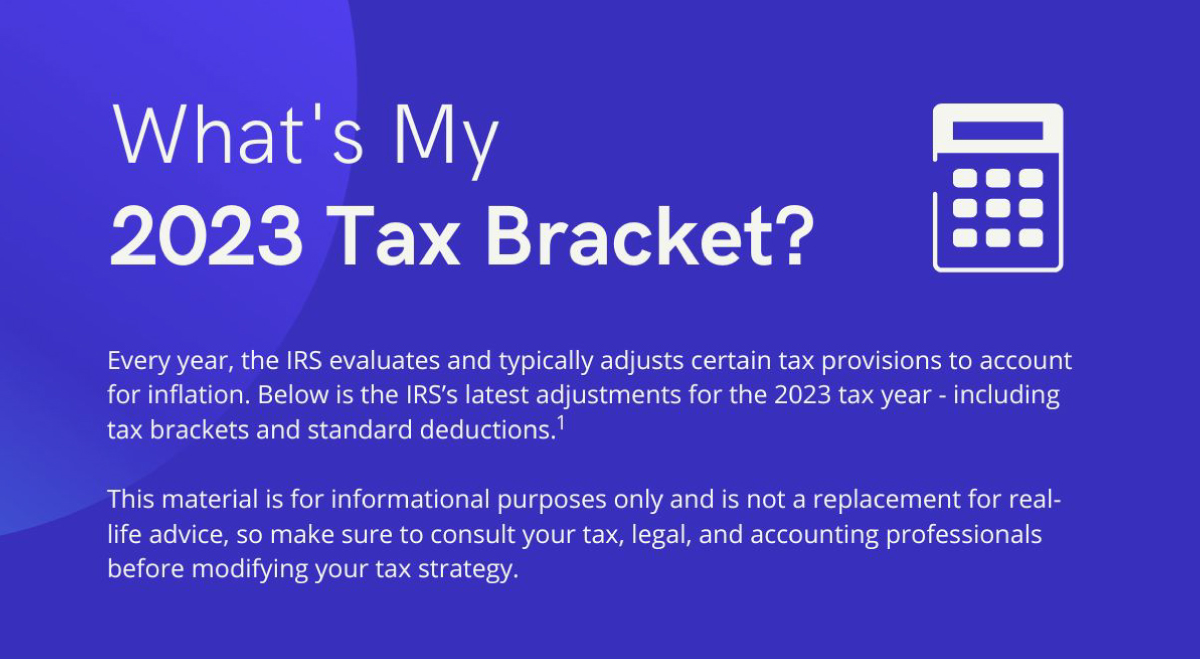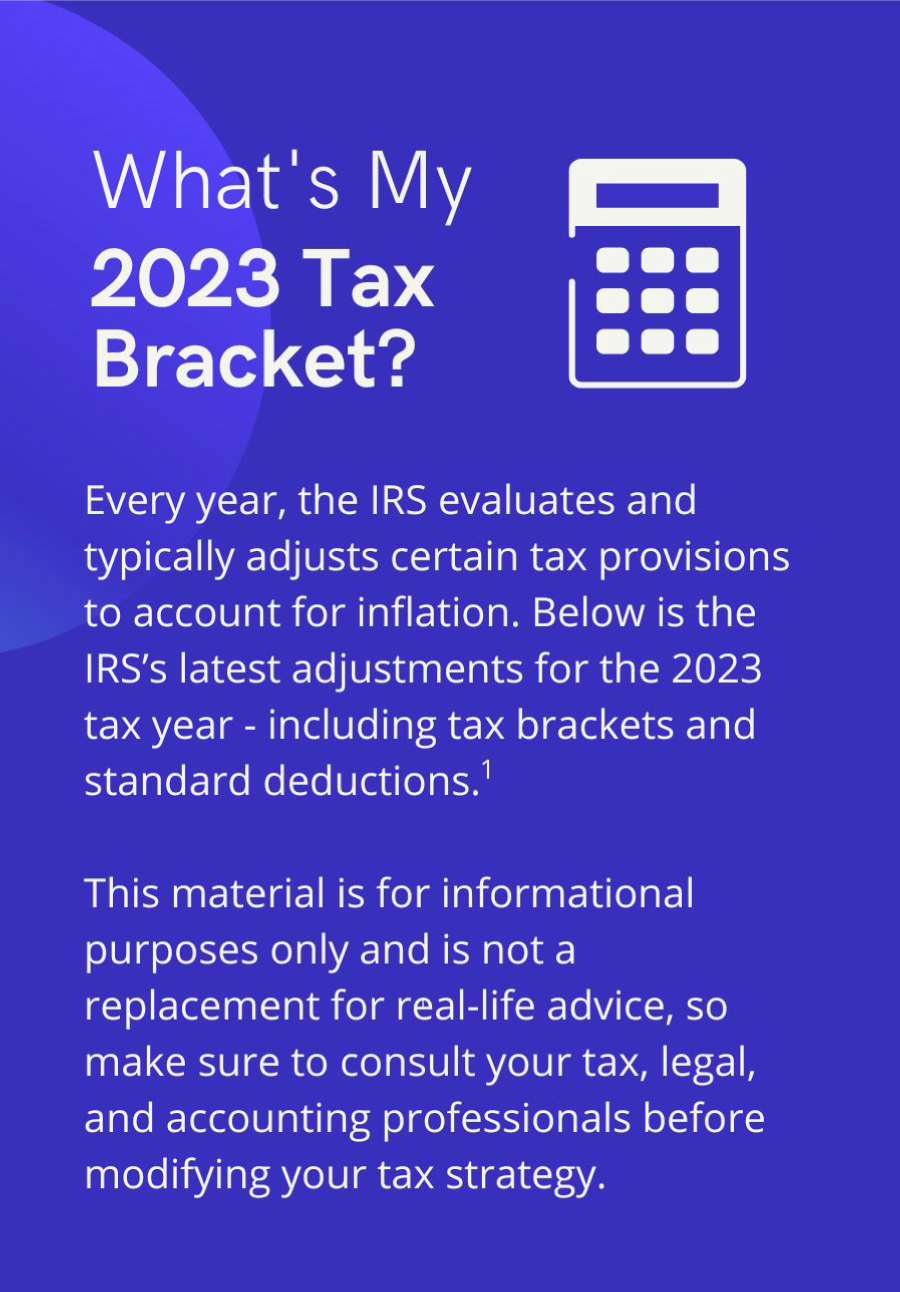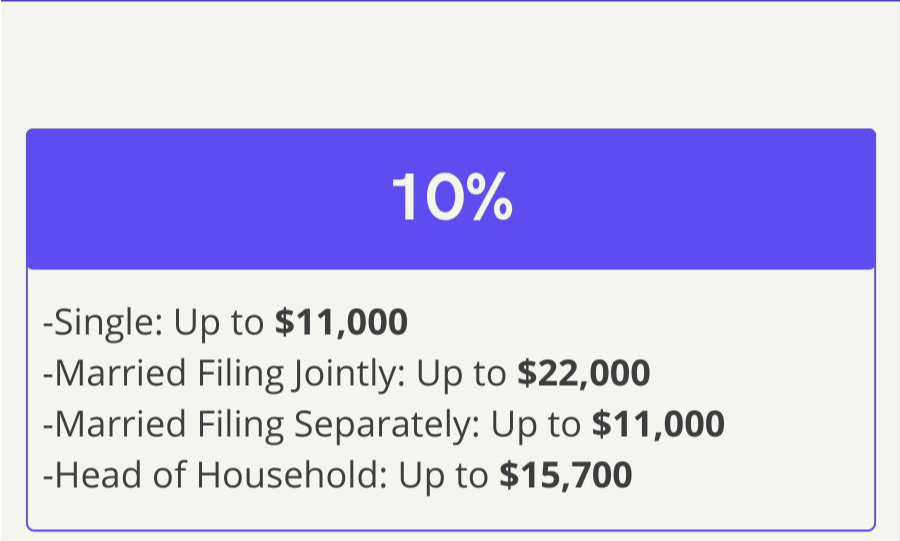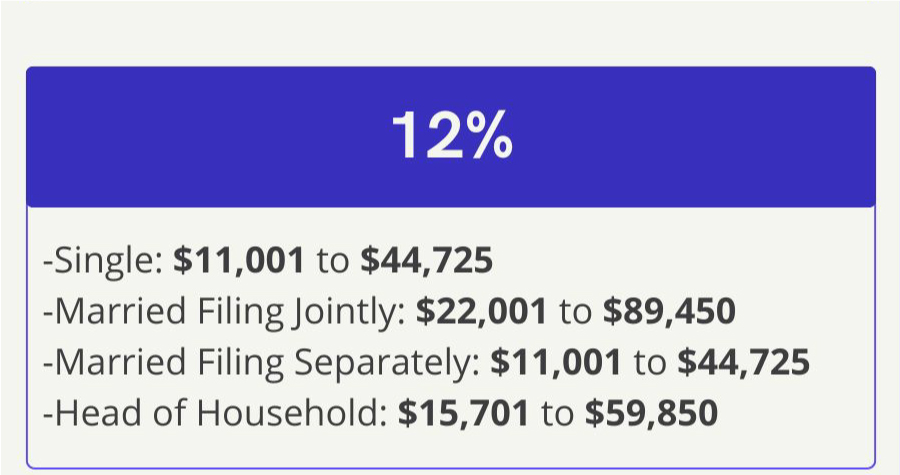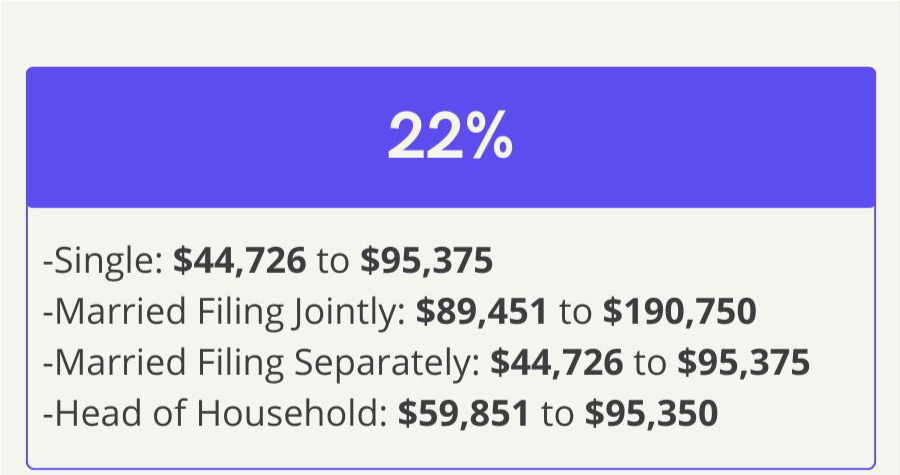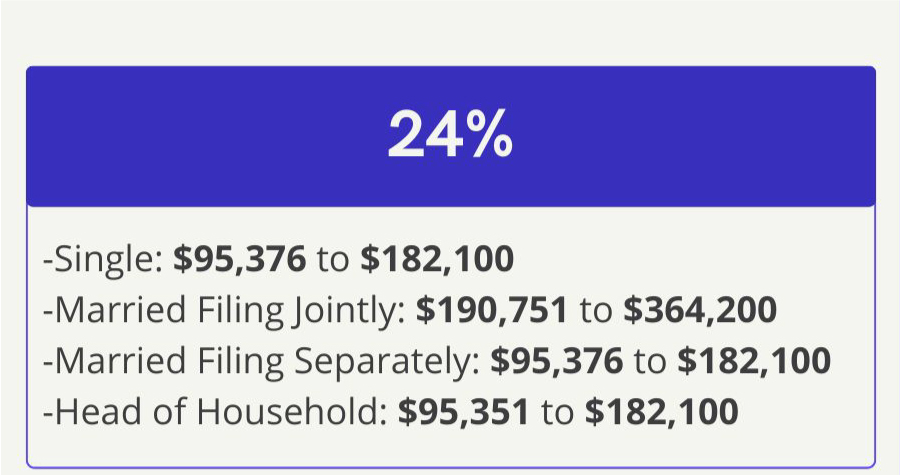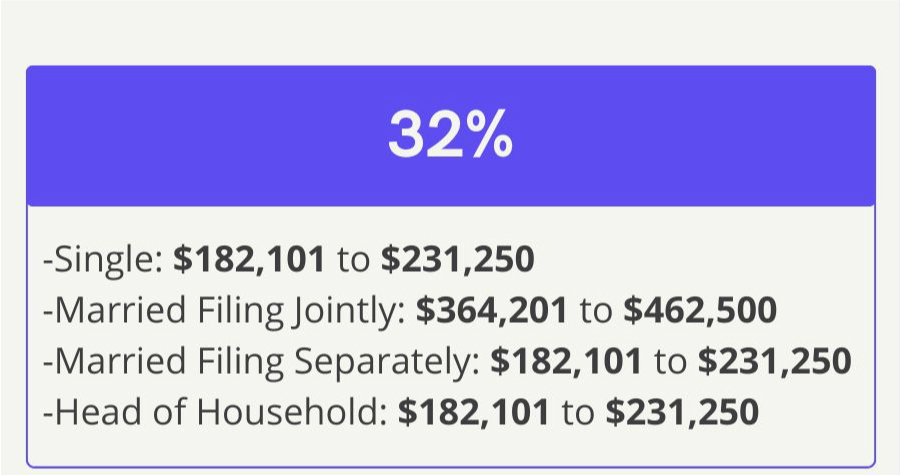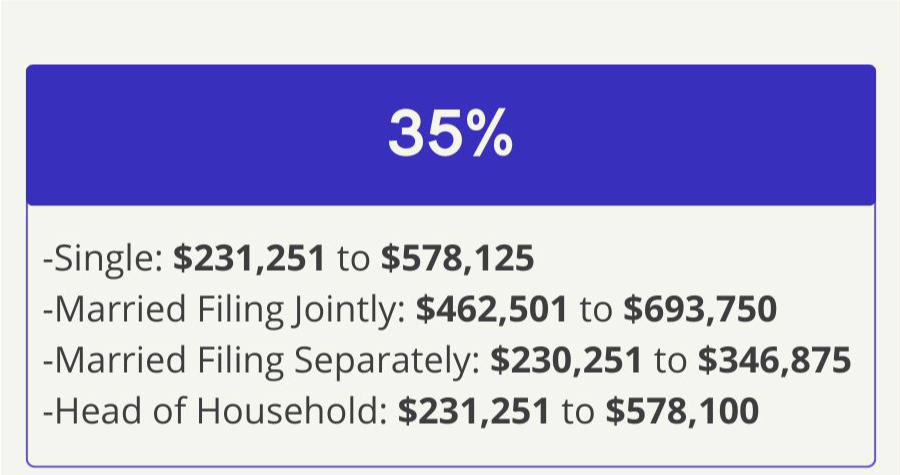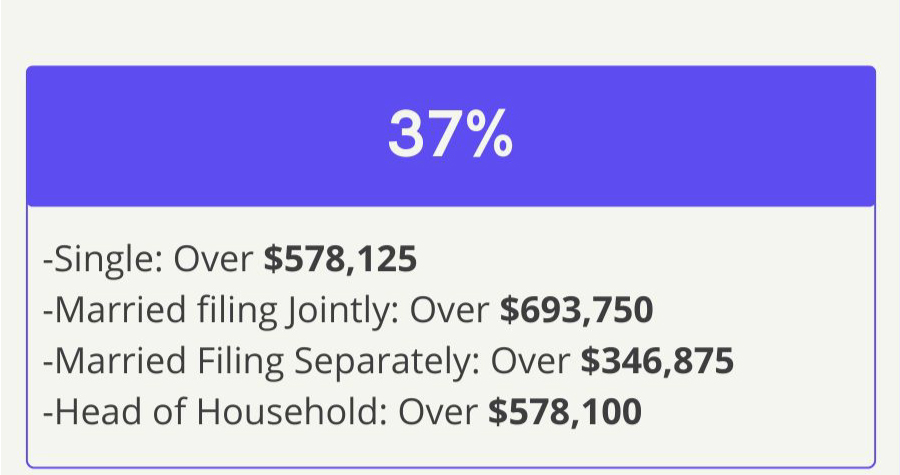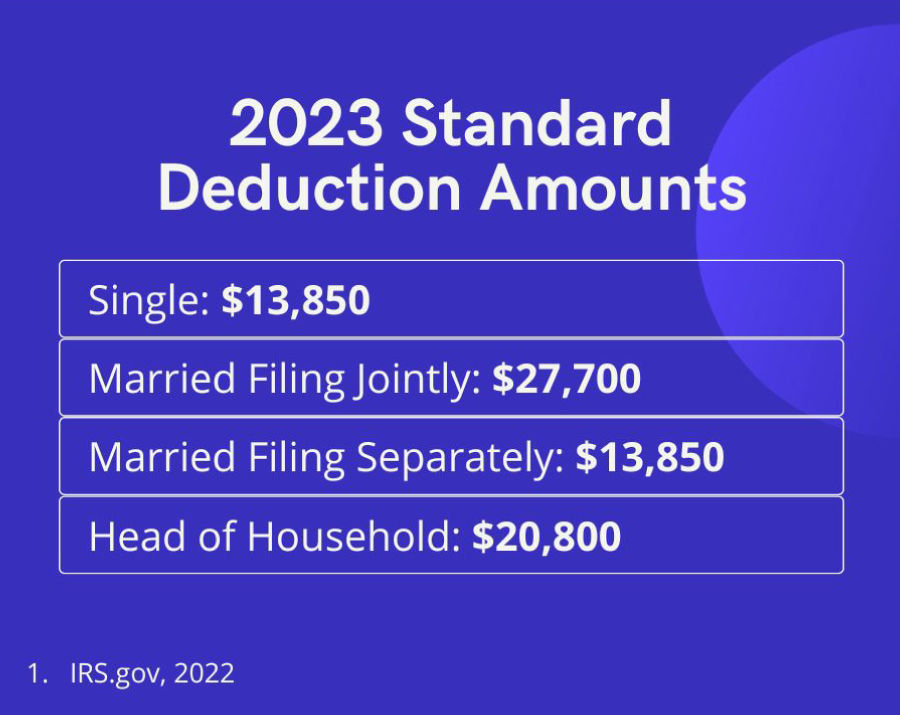 Related Content
Using whole life to transfer wealth when it comes to paying estate taxes
LGBTQ workers acknowledge progress on the equal rights in employment and workplace benefits. However, there is still a long way to go for organizations to become fully inclusive and empathetic.
These food myths will really put a drain on your wallet.