What's My 2024 Tax Bracket?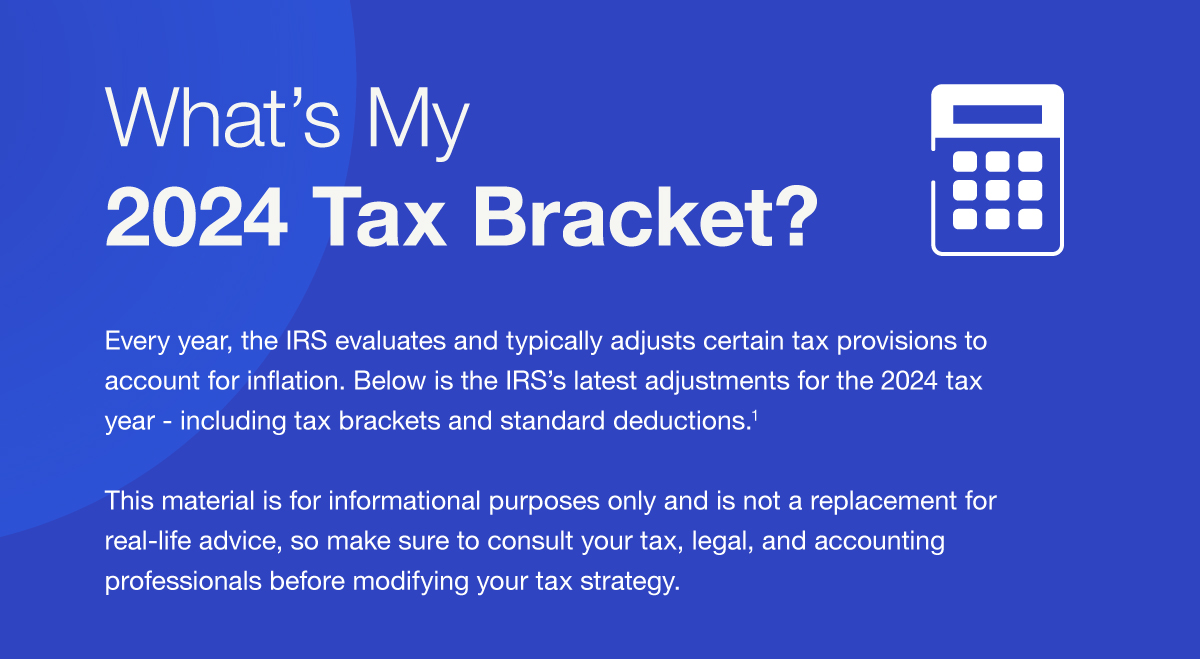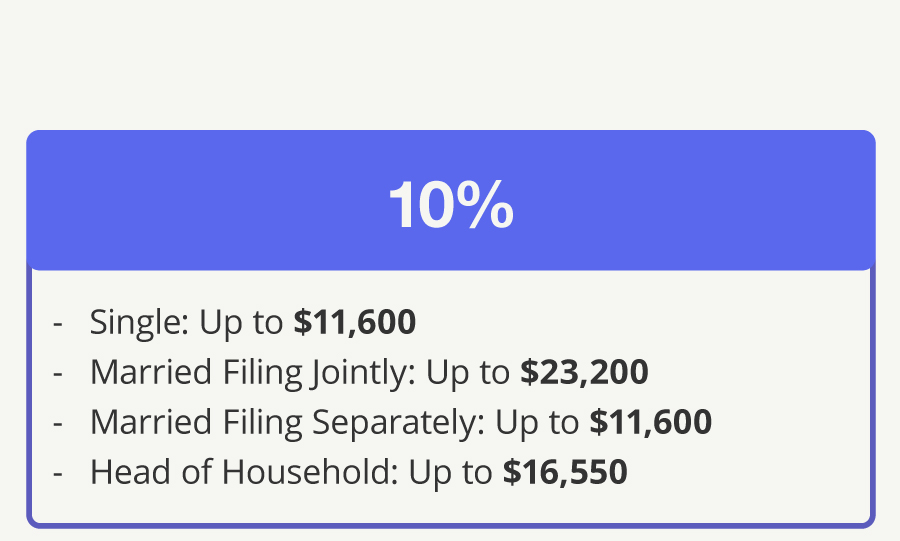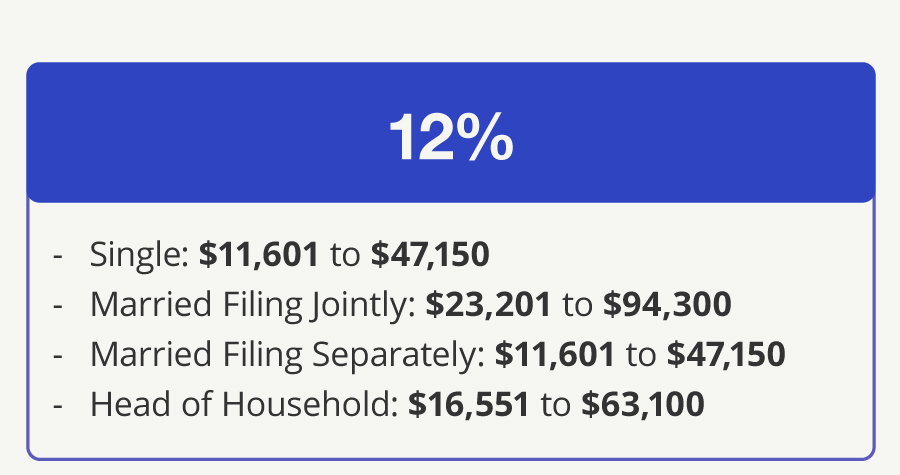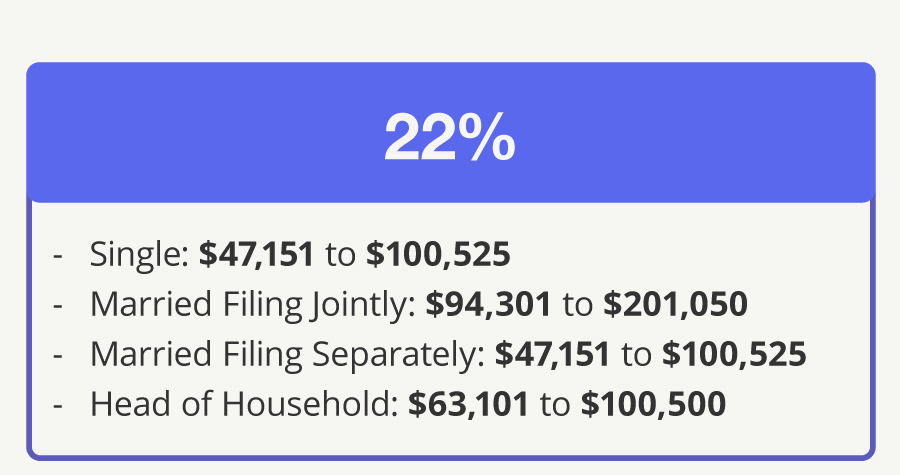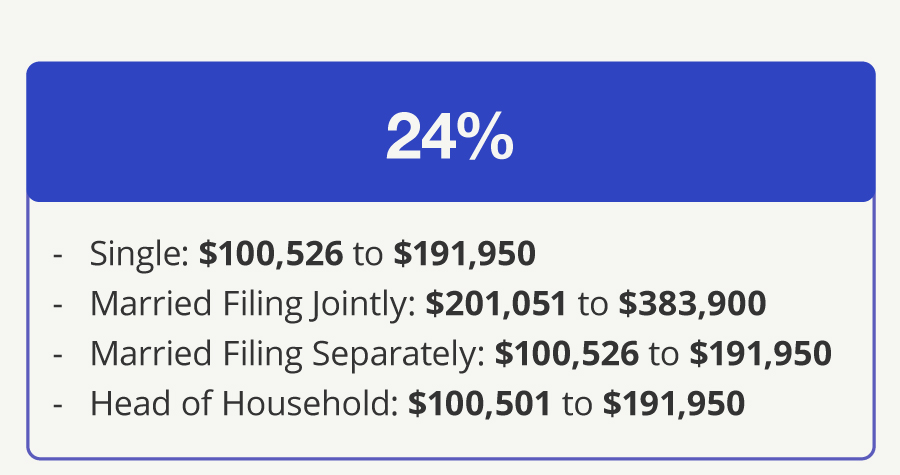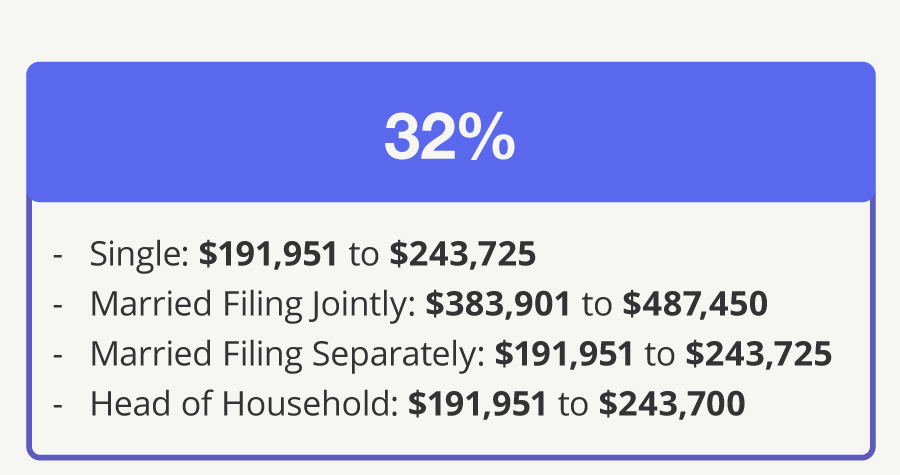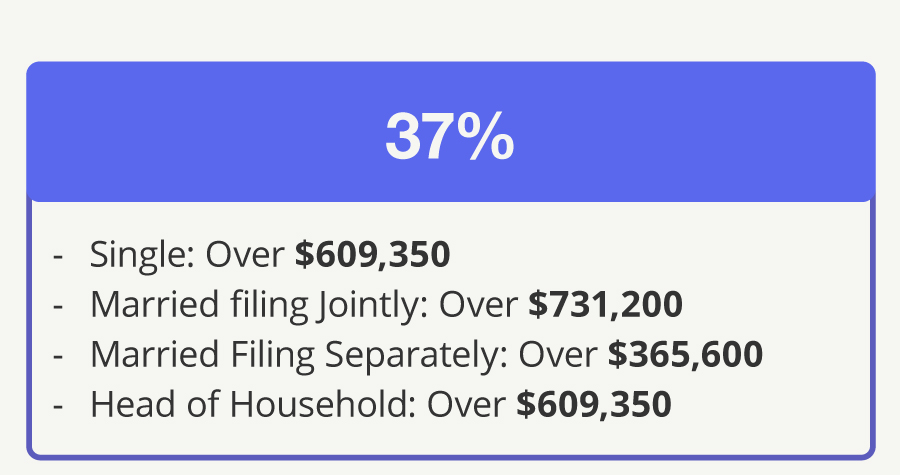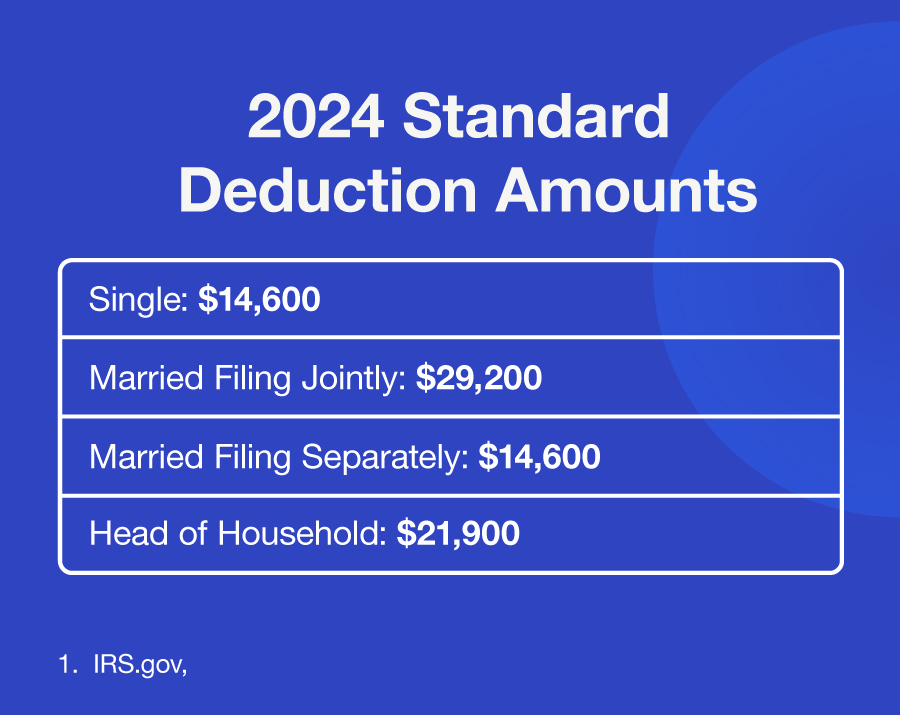 Related Content
Irrevocable life insurance trusts can be important tools that may accomplish a number of estate objectives.
The simplest ideas can sometimes make a massive difference over time. Enjoy this brief video to learn more.
When your child has income, there's a good chance that he or she will need to report it and pay taxes.